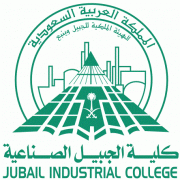 King Saud University's dean of quality, Abdullah I. Al-Mhaidib, welcomed a delegation from the Royal Commission for Jubail and Yanbu - Jubail Industrial College for a brief information exchange visit late last month as part of a move towards future cooperation between the two institutes.
The delegation, headed by the Dean of the College, Adel Abdul Hakim, accompanied by his Vice Dean Muhammad Al-Yami, as well as Mansour Al-Qarni, the director of the Centre for Quality in college, discussed future plans and expressed enthusiasm for future cooperation in regards to services and facilities.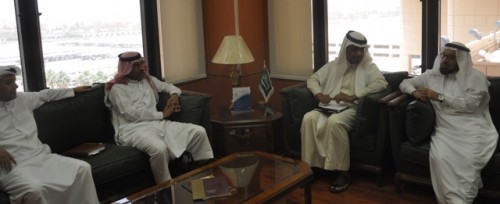 At the beginning of the meeting, Al-Mhaidib welcomed the visiting delegation and gave them a short presentation about the specific activities and functions of the Deanship.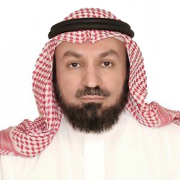 A short presentation on the different accreditation obtained by KSU on both national and international levels was given, followed by a discussion of some of the challenges and difficulties faced by academic programs in their quest for academic accreditation.
Deanship of Quality advisor, Issa Kadadah, talked about the importance of building and designing academic systems highlighting quality control in colleges and expressed happiness at the important role played by the deanship of quality in supporting academic programs and units at KSU.
Lastly, a debate took place about the mechanisms of support expected from the Dean of Colleges and Deanships to ensure the quality of academic programs at the university.
Related News