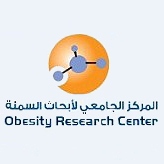 Over the summer semester, King Saud University's Obesity Research Center at the College of Medicine held its second annual four week Summer Training Program as part of its initiative to encourage students into research fields.
The director of the University Center for Obesity Research, Dr Assim A. Alfadda, supervised the summer program, which was held under the patronage of Ahmed Al-Aameri, the vice rector for Graduate Studies and Scientific Research, and focused on KSU students in the field of biological sciences.
Alfadda said the annual program is part of the Center's role to serve the community, motivate and encourage students to follow their achievements in academic and research fields, and help them adapt to work environments.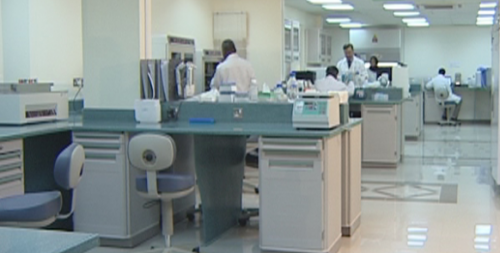 The program included detailed explanations of general safety rules in the laboratories and basic skills such as the preparation of solutions, the proper use of scales, measuring the PH of the solutions, sterilisation techniques, and correct use of microscope and centrifuge equipment. Participants were also trained in the core techniques that are usually performed in research laboratories, including cell culture, and extracting proteins from cells and fatty tissue.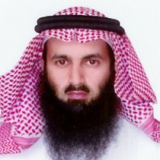 Participants in this years program said they wished the program could be extended because they valued the encouragement and motivation they received. Participants' evaluations of the program showed that 95% achieved the goals they had set for themselves to achieve during the summer program. They said the program was an important first step for them towards employment.
KSU's Center for Obesity Research is part of the National Plan of Science, Technology and Innovation, supervised by the King Abdul Aziz City for Science and Technology.
Related News