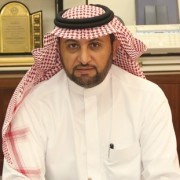 KSU's Arabic institute is now called the Arabic Linguistics Institute, after HRH King Abdullah approved renaming the institute on Friday August 30th. Previously the institute was known as the Arabic Language Institute.
The new name is largely the result of efforts by the Institute's dean, Saad Al-Kahtani, to promote and develop linguistic scientific research at the (ALI).
The new name isn't just a rebranding: it highlight's the ALI's specialisation in applied Arabic linguistics, a rarity in the Arab world. It also opens new horizons for the Institute to diversify its academic and research interests.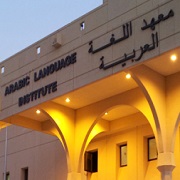 The decision to change the ALI's title went through many phases receiving approval from HRH King Abdullah. Consultations with the ALI's academic staff were conducted before the request was submitted to the Committee of Academic Planning, which approved he request.
HRH King Abdullah's approval also included changing the Teachers Preparation Department to the Department of Applied Linguistics.
Related News