Main, Graduate Studies

Sunday 1434/11/10 on 2013/09/15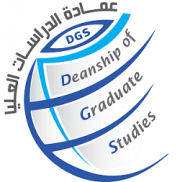 Applications for the Parallel Education Master's Program for 2013-2014 are now being accepted by King Saud University's Deanship of Graduate Studies. Applications need to be submitted electronically via the Deanship's portal, and will be accepted until Saturday, 21st of September. The Parallel Education Program offers students the opportunity to study for a master's degree with classes in the evening, rather than the day. Over thirty courses of study are available under the program, including language and literature, social service, sociology, national history, digital media, journalism and publishing, a range of teaching methodology courses, counseling psychology, art education, health and hospital management, ecology, computer and information systems, and many others.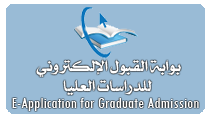 The dean of Graduate Studies, Ibrahim Al-Harkan said that the deanship and KSU both work hard to ensure all the academic needs of students are met to help them complete postgraduate studies and achieve their goals. Related News