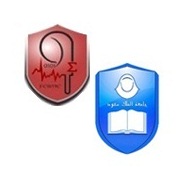 A speech by the Vice President of Female Student Affairs, Fatmah Jamjoom
At the start of this New Year, I'd like to greet my daughters, the students, and my colleagues of King Saud University in the new students housing, and congratulate them warmly on the new academic year 2013-2014.
I'd like to give a special welcome to the new students that are heading into a new phase of life that will open doors to future success. I welcome them into a leading educational system that has put international leadership as it's central goal, and amended educational concepts of teaching and learning in the Kingdom, scientific research, and the knowledge economy.
There is no doubt that the biggest event of this new year is the transfer of students to the new female student housing, and includes students from the scientific, health, and humanities Colleges. In addition to the central library and Prince Nayef Research Center and students housing as well as a complete sports club to serve students and affiliates. And on this occasion I am glad and proud on behalf of affiliates of King Saud University to send our greatest respect and gratitude to The Custodian of the two Holy Mosques, King Abdullah Bin Abdulaziz, for his constant support of women, enhancing her role in society.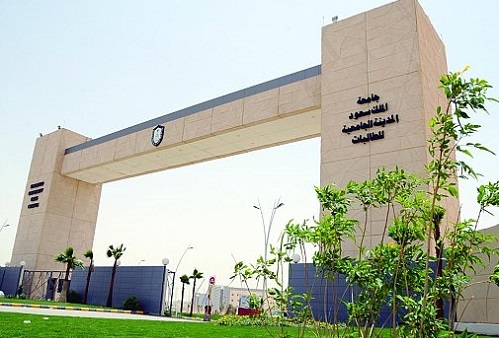 I would also like to thank His Excellency the Minister of Higher Education, Khalid Al-Angari and KSU Rector Badran Al-Omar, and all those in charge in the university for all efforts they exerted in making this great scientific dream come true, transforming it into an outstanding practical truth.
And finally, I hope my colleagues cooperate for the development of the University City, and achieve the aim hoped for to be an exceptional scientific and educational center for the development of the country, and to be a source of local and international female leaders.
I also hope my girls, the students, exert this year their greatest efforts for a successful and fruitful year. And we promise our students to provide the best educational environment, and use all our capabilities to facilitate the educational process for them as reflected by the development of the university and our country.
Related News