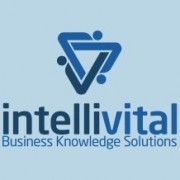 A cooperation agreement between King Saud University Publishing and Intellivital company was signed this month, paving the way for the development of e-publishing at the University.
Saudi-based Intellivital was established in 2011, and the cooperation agreement with KSU will see the company publish KSU books and journals electronically.
The vice rector for Business Development, Mohammed Al-Sudairy, signed the agreement in the presence of the general supervisor of King Saud University Publishing house, Ali Bin Mohamed Al-Turki, along with representatives from Intellivital.
The University hopes that through this agreement, book publishing in this form would reach to students and readers anywhere.
Related News