King Saud University's Center of Excellence in Information Assurance recently received delegations from US-based Northrop Grumman and South Korea as part of moves by the Center's develop strategic international cooperation with leaders in information and cyber security.
During meetings with representatives from Northrop Grumman, leaders from the COEIA introduced the Center's research and consulting services, as well as it's expertise in cyber security.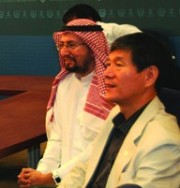 The two groups also discussed avenues of cooperation, with Northrop Grumman executives discussing the provision of advanced cyber security services, command and control systems, and the transfer of the latest technology in the field.
Similar discussions were held during meetings with a delegation from South Korea, with the two groups examining methods of technology transfer, and developing scientific research into realistic, tangible products.
The two groups also examined Samsung as a model of a local tech company successfully transforming itself into an international leader.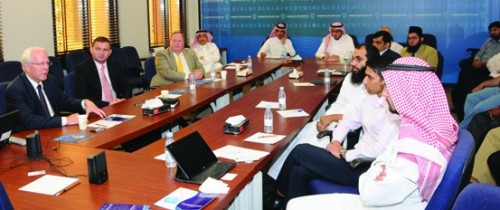 Related News