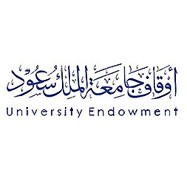 The CEO of Saudi Arabia's Al-Bilad Bank recently made a visit to King Saud University, taking a tour of the University's endowment exhibition and meeting with senior KSU staff and faculty.
Khalid Al-Jasser was received by the secretary general of Endowments at KSU, Abdulhamid Al-Abduljabbar, and met with endowment consultant Mohamed Venice, as well as Hamad al-Moneef from Al-Bilad, and the head of Investment, Abdullah al-Shamri.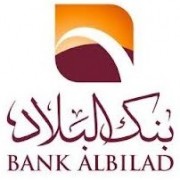 Following a tour of the Endowment's permanent exhibition and headquarters, Al-Jasser said he impressed with what he'd seen, and that KSU was setting an example of fixed, long-term income creation for other universities to follow.
The two parties also discussed opportunities for joint cooperation between KSU's endowments and Al-Bilad Bank.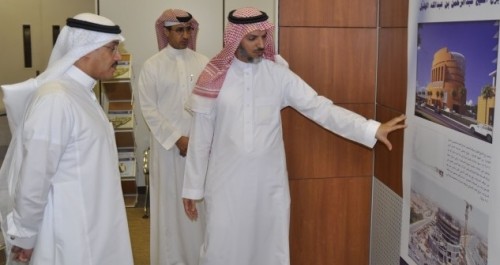 Related News