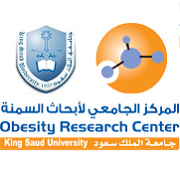 The Obesity Research Center (ORC) at the College of Medicine, King Saud University (KSU) is going to host the 3rd Summer Training Program (STP) under the patronage of Dr. Abdulrahman Al-Muammar, Vice Rector for Health Specialties, KSU.
The director of Obesity Research Center, Dr. Assim A. Alfadda informed, STP provides an excellent opportunity for undergraduates to explore and prepare for careers in scientific research. The three-week summer training program is designed for students who plan to pursue the academic careers in research and teaching.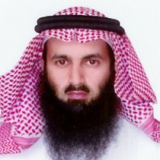 Further, Dr. Alfadda said, participants will be assigned to the ongoing research projects based on their research interest. In addition to intensive practical training and research experiences, participants benefit from the theoretical knowledge of faculty mentors.  The participants will also attend weekly research seminars on current topics in molecular biology and biochemistry.
The program will host 20 undergraduates nominated by five different colleges with a strong background in biological sciences and ability to speak English.
The program will run from Sunday, June 08 thru June 26, 2014. The program concludes with a mandatory poster presentation where participants will share their summer research with their intellectual peers, faculty and other groups.
Related News