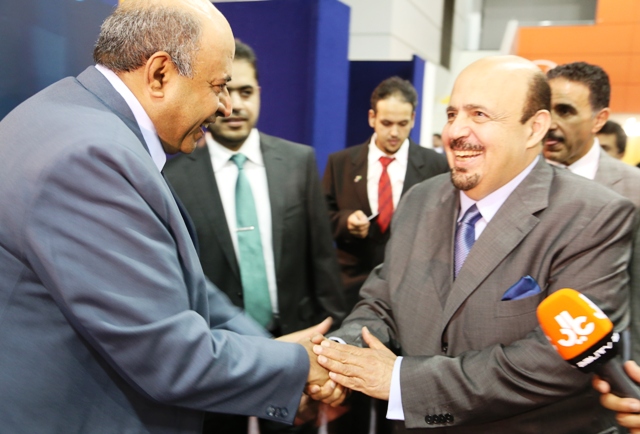 King Saud University recently participated in career day organized by Ministry of Higher Education and represented by Saudi Cultural Attaché in Brisbane, Australia.
The career day planned in the advent of graduation ceremony for 1613 Saudi students from Australia's most prestigious universities under the King Abdullah Foreign Scholarship Program.
Minister of Higher Education Khalid Al-Angari inaugurated career day with presence of Saudi Ambassador for Australia and New Zealand Nabil Al-Saleh and others dignities in Saudi Embassy.
KSU represented by Saad Hussein, Dean for Faculty Affairs briefly explained the basic aim of the participation in career day and to attract distinguished graduated students from Australian universities.
It is worth mentioning the participation of King Saud University in career day outside the Kingdom came with personal guidance and follow-up of KSU Rector Badran Al-Omar.