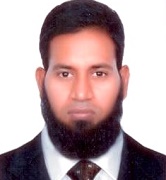 Khaja Moiduddin from Advance Manufacturing Institute recently conducted a study on "Study on selecting the best customized mandible reconstruction technique".
Moiduddin stated about his study, in medical applications, the implant design is the key. Any mismatch in the implant design results in the implant failure as well as psychological stress and pain to the patient. Measuring and inspecting the geometrical plate design with the Original CAD model is very important, to ensure the proper fitting and safety of the patient. 
Further, Moiduddin talked about purpose of his study, was to perform evaluation between two geometrical design procedures commonly used in the reconstruction of customized mandible plate. Using a case study, two common implant design process, anatomy reconstruction model and mirror image reconstruction are compared in 3D and 2D geometry with the original CAD model to find the changes in two designs.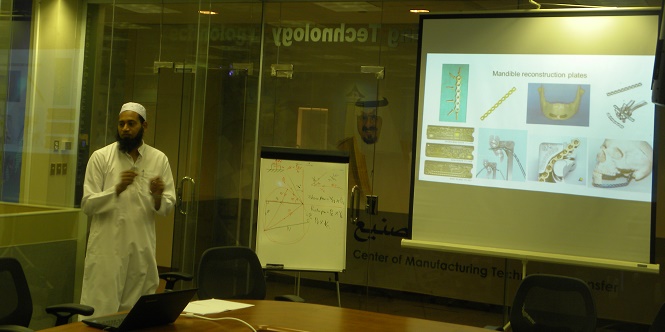 Related News