HE Dr. Mohammed Al-Natheer as a  representative of  the Educational Center for Professional Development has signed a joint contract with Sheikh Abdullah bin Ibrahim Al-Khalaf as a representative of  Arrowad Group on Wednesday, 29/03/1438 AH corresponding to 28/12/2016 AD. The two parties met at Arrowad Headquarters and both agreed to cooperate in a number of fields including education, training, events and conferences.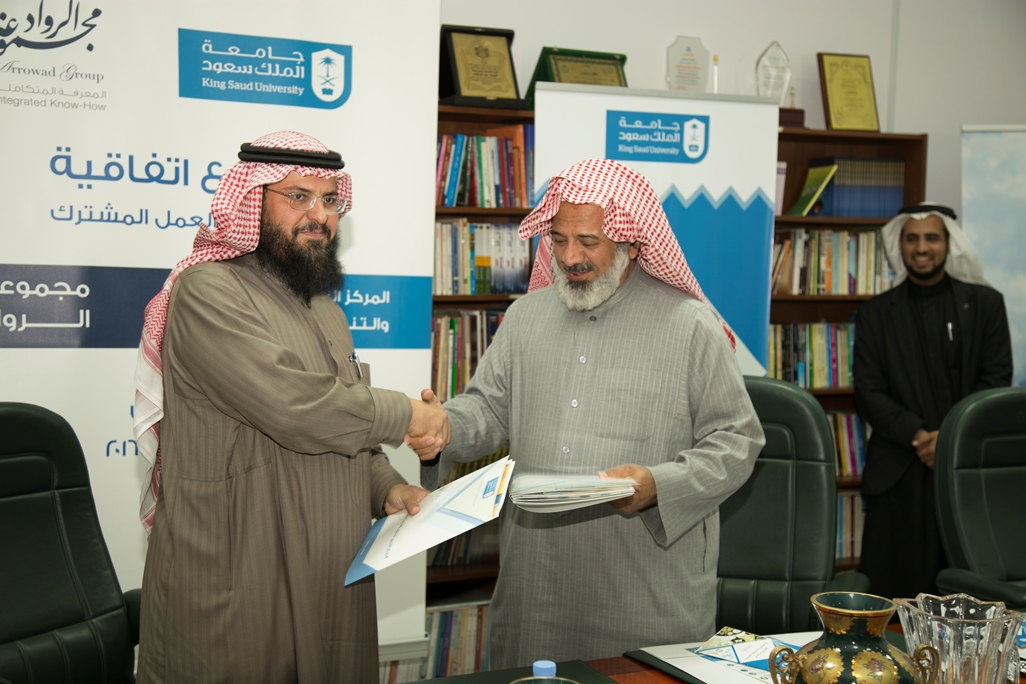 The signing ceremony was attended by an ECPD delegation including Dr. Nasser Al-Alwan, Assistant Director of Operations, Eng. Sayed Saadeldeen, Director of Information Technology Unit, Dr. Hassan Al-Oqool, Director of Professional Development Unit, and Mr. Adib Al-Subai, Director of Entrepreneurship Unit. Arrowad representatives who attended the ceremony are Dr. Saad bin Ibrahim Al-Khalaf, Arrowad Vice President, Mr. Ibrahim Al-Snobar, Business Development Manager, Mr. Khalid Othman Abu Al-lwafa, Programs manager, and Eng. Osama Ali Abo-Baha', Vice President at Kaizen Institute.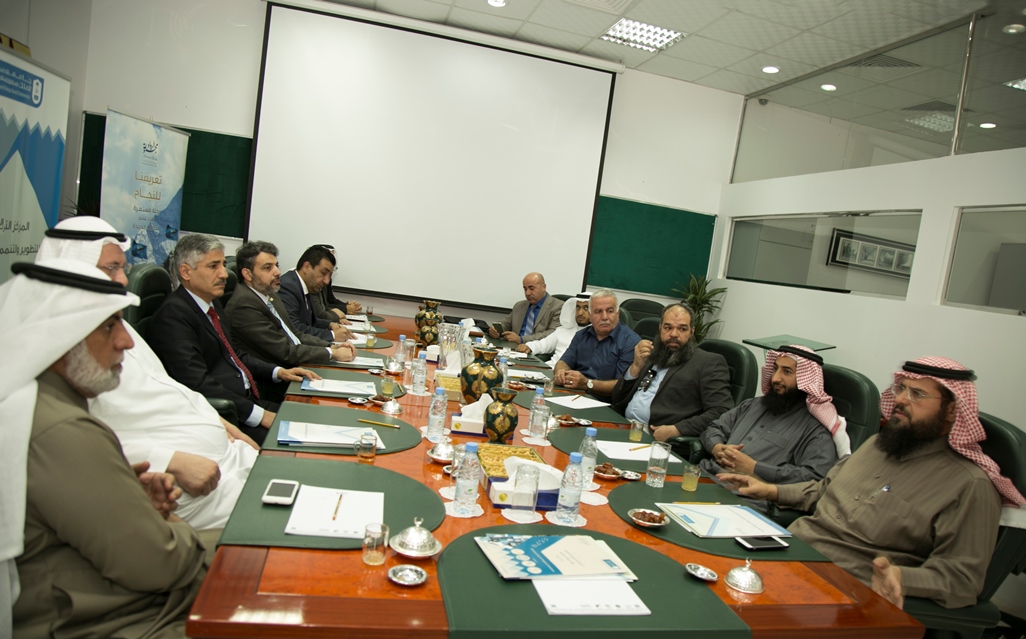 HE Dr. Mohammed Al-Natheer, ECPD Director, explained that the agreement aims at partnership and integration of services in order to deliver integrated solutions for marketing and implementation of projects, programs and initiatives concerning training, education and scientific conferences. He added that partnership also includes adopting and marketing educational initiatives for the community, referring to the Center Academic cadres and to the educational projects that need marketing both locally and regionally.
     For his part, Dr. Saad bin Ibrahim Al-Khalaf, Arrowad Vice President, expressed his willingness to adopt an international project for education hoping that ECPD can supervise the judgment processes of its content. He also emphasized the importance of ECPD's database of educators for future programs and joint projects. He recommended that they prepare a proposal for two programs: Novice Teacher License and E-training. Once the proposal gets initial approval by ECPD, joint meetings will be held to decide on methods of implementation.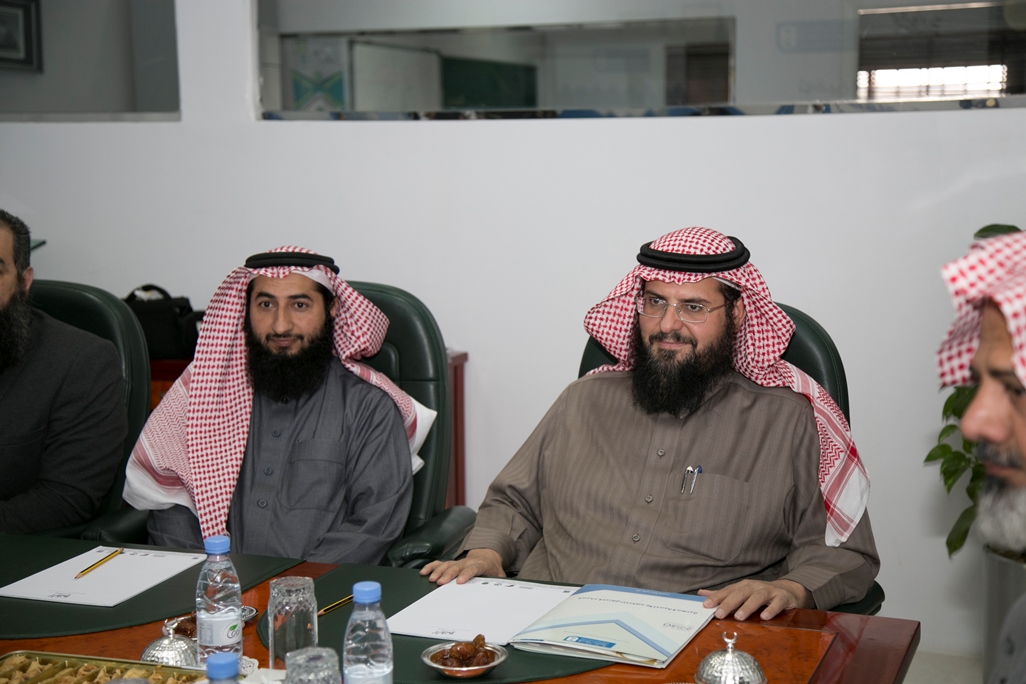 The two parties agreed to work through a common plan towards the exploitation of their potentials and capabilities for implementing joint work, achieving quality and getting access to global competitiveness in the field of the implementation of projects and programs.