KSU Professor Invited to Speak at a Leading Security Forum  
The Taiwan Western Asia and Africa Forum on Regional Security and Transnational Crime was held in Taipei, Taiwan, from October 31st to November 3rd, 2023. This overwhelming event, held biennially since 2013, was hosted and sponsored by the Ministry of Justice Investigation Bureau and the Ministry of Foreign Affairs. The forum convened an impressive assembly of over 250 participants, including law enforcement experts, diplomats, policy analysts, academics, scholars, military officers, and delegates representing judicial and defense agencies from 38 countries worldwide.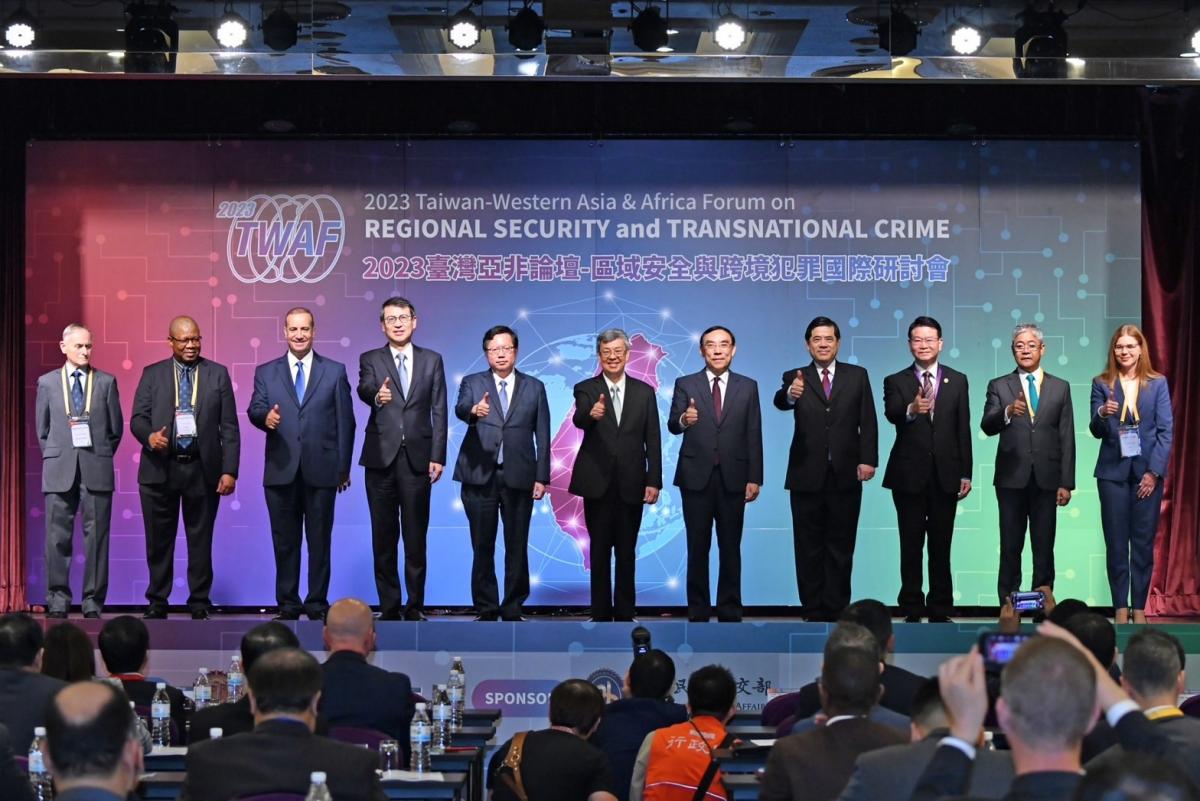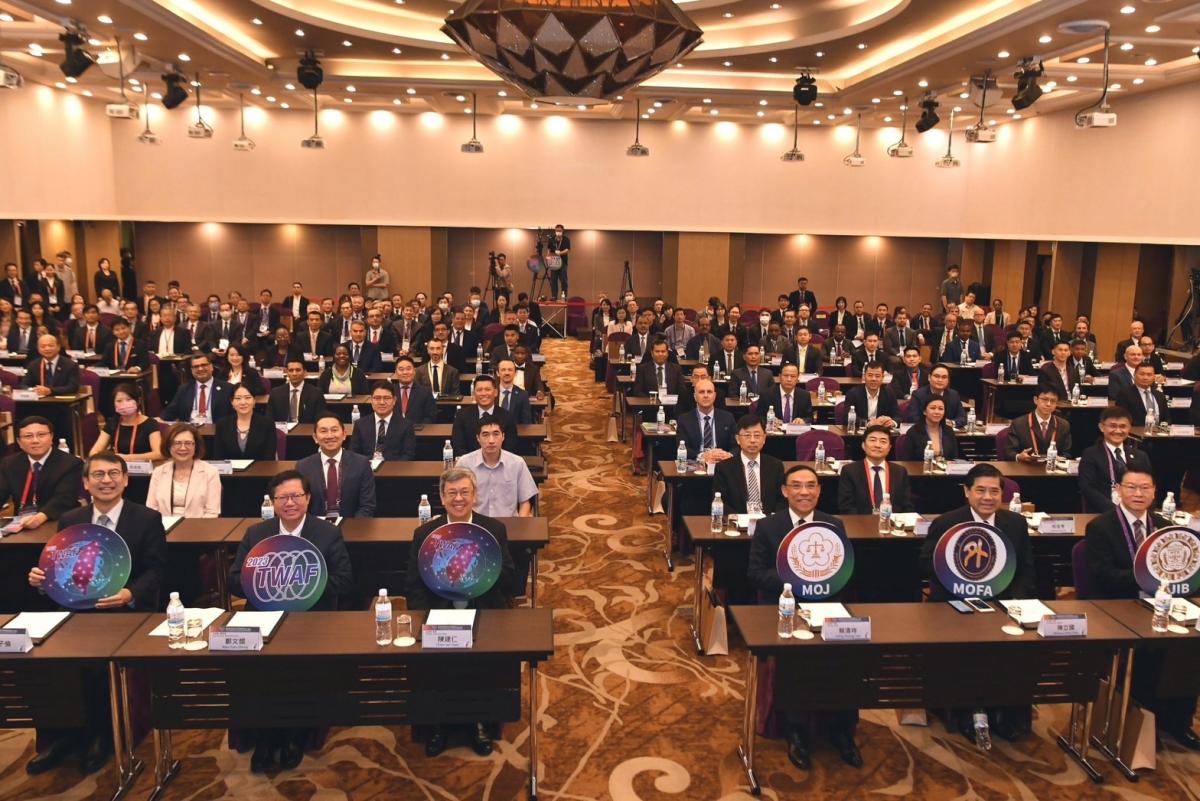 The opening ceremony took place in the presence of and welcome remarks by the Prime Minister of Taiwan Chen Chien-Jen, Minister of Justice Tsai Ching-Hsiang, and Director General of the Investigation Bureau Wang Chun-Li. The forum's central theme this year revolved around the challenges posed by high-tech geopolitics, including semiconductors, AI, cyber, misinformation, and disinformation. It also delved into emerging crimes that pose threats to regional security, all while exploring strategies for international cooperation and countermeasures.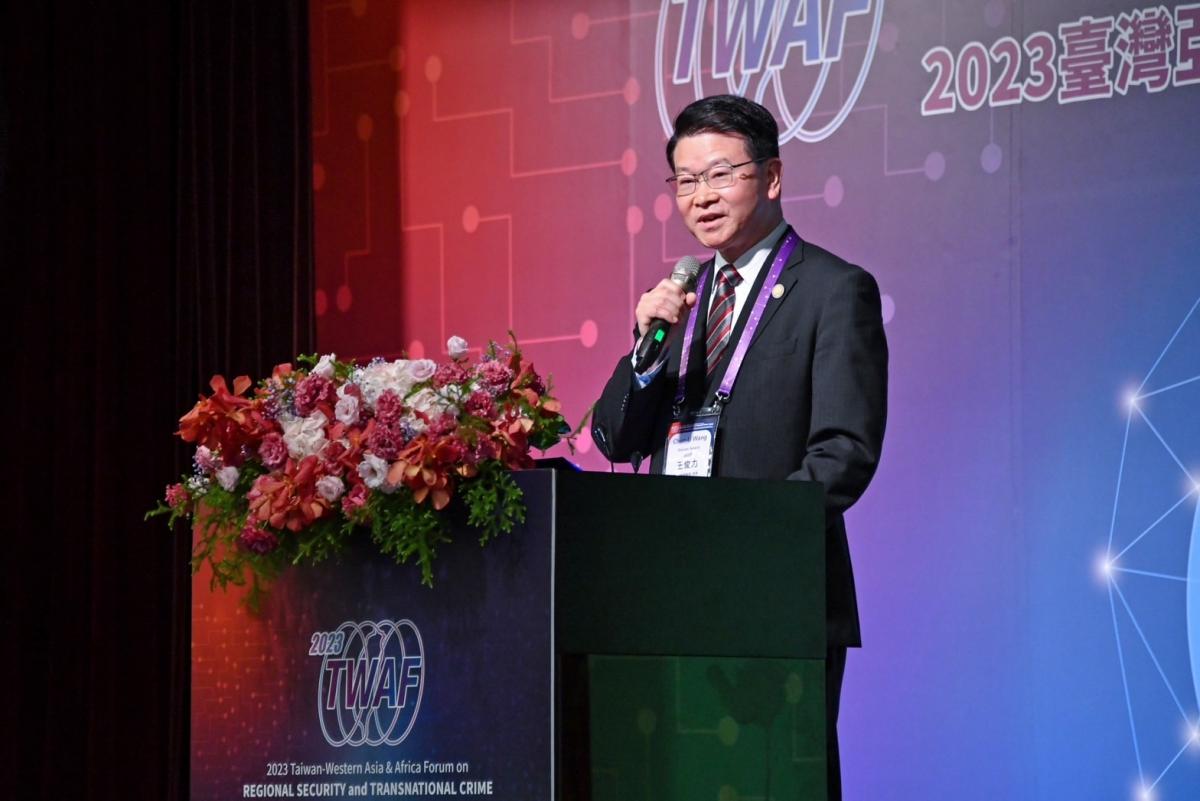 Prof. Muhammad Khurram Khan, a distinguished professor of cybersecurity from the Center of Excellence in Information Assurance (CoEIA) at King Saud University, represented the Kingdom of Saudi Arabia and delivered an invited speech entitled "Saudi Cybersecurity Ecosystem: Transforming Threats into Opportunities".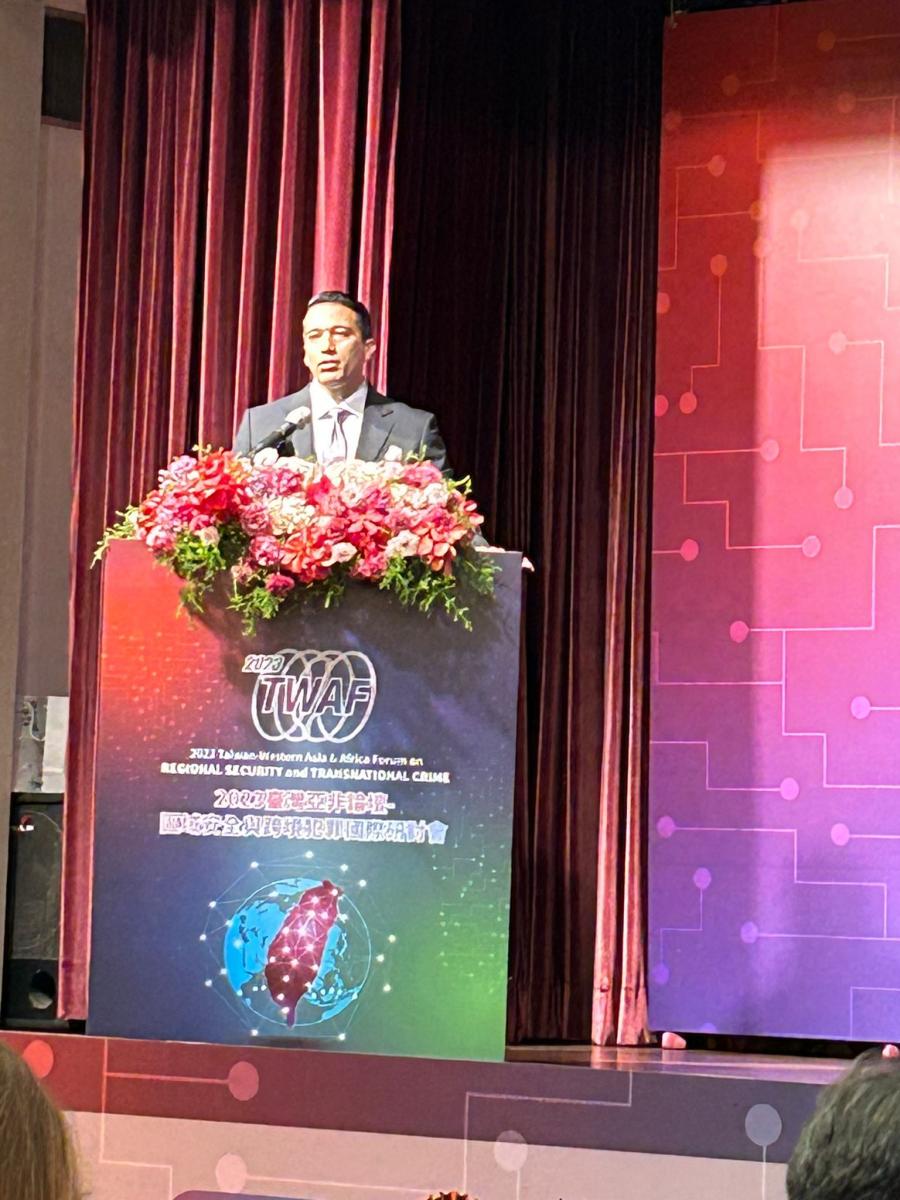 In his speech, Prof. Khan presented a comprehensive overview of the Kingdom's cybersecurity journey, encompassing cyber challenges, cyber capabilities, cyber incidents impact, investments, and ongoing and future initiatives related to cybersecurity research, development, and innovation. He also underscored the commendable efforts made by the Saudi government to strengthen existing capabilities and promote proactive approaches towards establishing a cyber-secure and resilient digital society.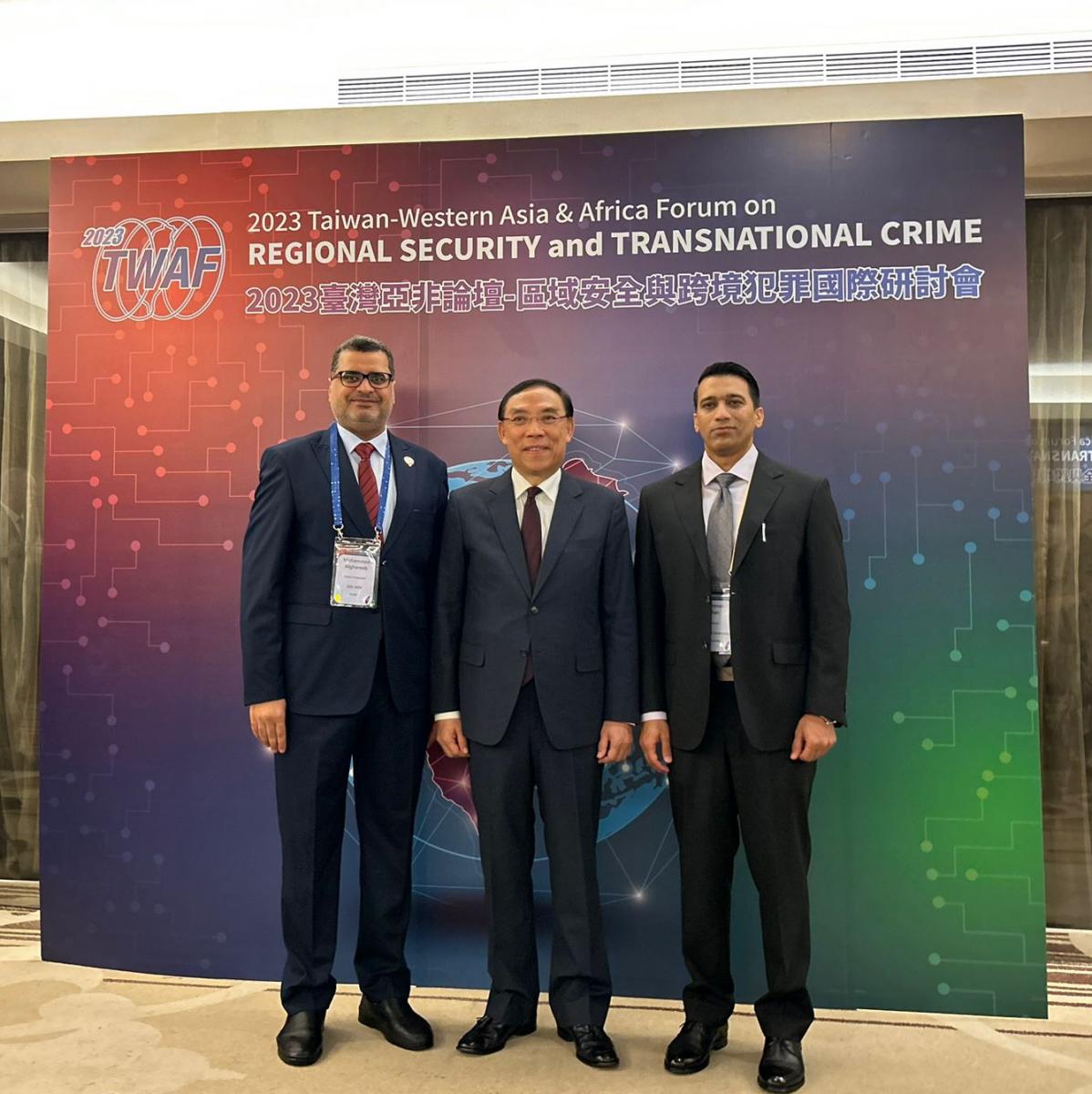 The other notable speakers from the Stimson Center (USA), the National Crime Agency (UK), the National Security Strategy Institute (South Korea), the National Bureau of Investigation (Philippines), the Federal Bureau of Investigation (USA), the Homeland Security Investigations (USA), the Australian Federal Police, the Special Affairs Bureau of the Royal Malaysian Police, and the Information and Security Division of the Bureau of Investigation (Taiwan), also participated at the forum to discuss how law enforcement and security agencies in various countries should work together to jointly prevent emerging security threats.