The World's Leading Tech Giant invites KSU Professor
Huawei, one of the world's leading providers of ICT infrastructure and smart devices, invited Professor Muhammad Khurram Khan from Center of Excellence in Information Assurance at KSU to attend Huawei Connect and GITEX Global, which were held concurrently in Dubai, United Arab Emirates, from 10-14 October 2022.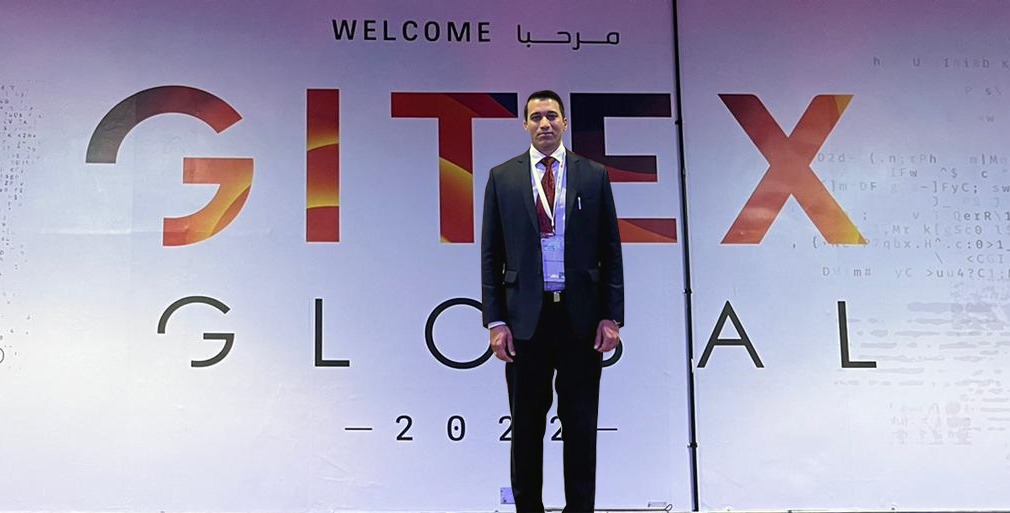 Huawei Connect, a flagship conference on the global ICT calendar of the tech conglomerate, attracted more than 3000 industry stakeholders to come together and discuss cutting-edge technologies that underpin innovative infrastructure to unleash a digital and hyper-connected world. A number of leading organizations and global key players in the tech industry shared their latest digitalization practices, discussed groundbreaking innovations, and explored new avenues for digital transformation. The event also featured challenges that governments and enterprises face at all stages of their digital transformation journey, and highlighted an array of solutions to overcome them through advanced technologies.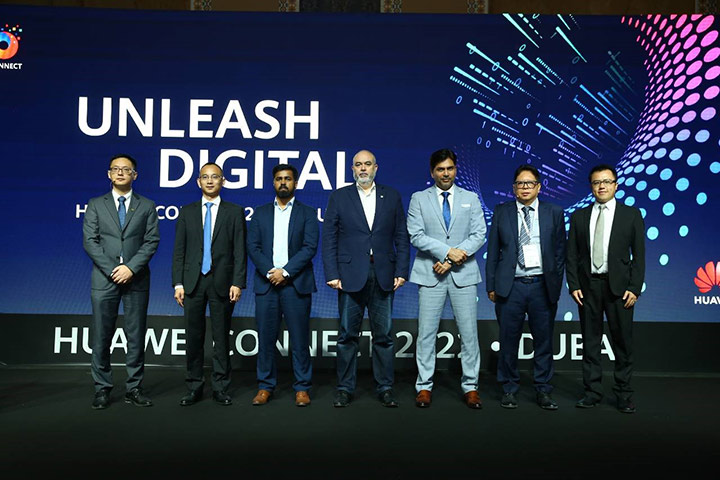 Photo Courtesty: Huawei
"On the sidelines of Huawei Connect, I got an opportunity to have a dialogue and conduct interviews with some leading experts on the mind-blowing innovations in smart cities, smart campuses, digital transformation, and modern communications technologies, which are changing the way we live and work", as stated by Prof. Khan while commenting on the proceedings of the event.
The event also introduced and released a portfolio of Huawei's safe and smart campus product solutions by leveraging ICT technologies such as cloud computing, big data, AI, 5G, IoT, fog/edge computing, cybersecurity, and blockchain, etc. These innovative solutions are expected to help public and private sector organizations to accelerate business success, achieve digitalization, and redefine campuses when the smart and cognitive cities era is in full swing.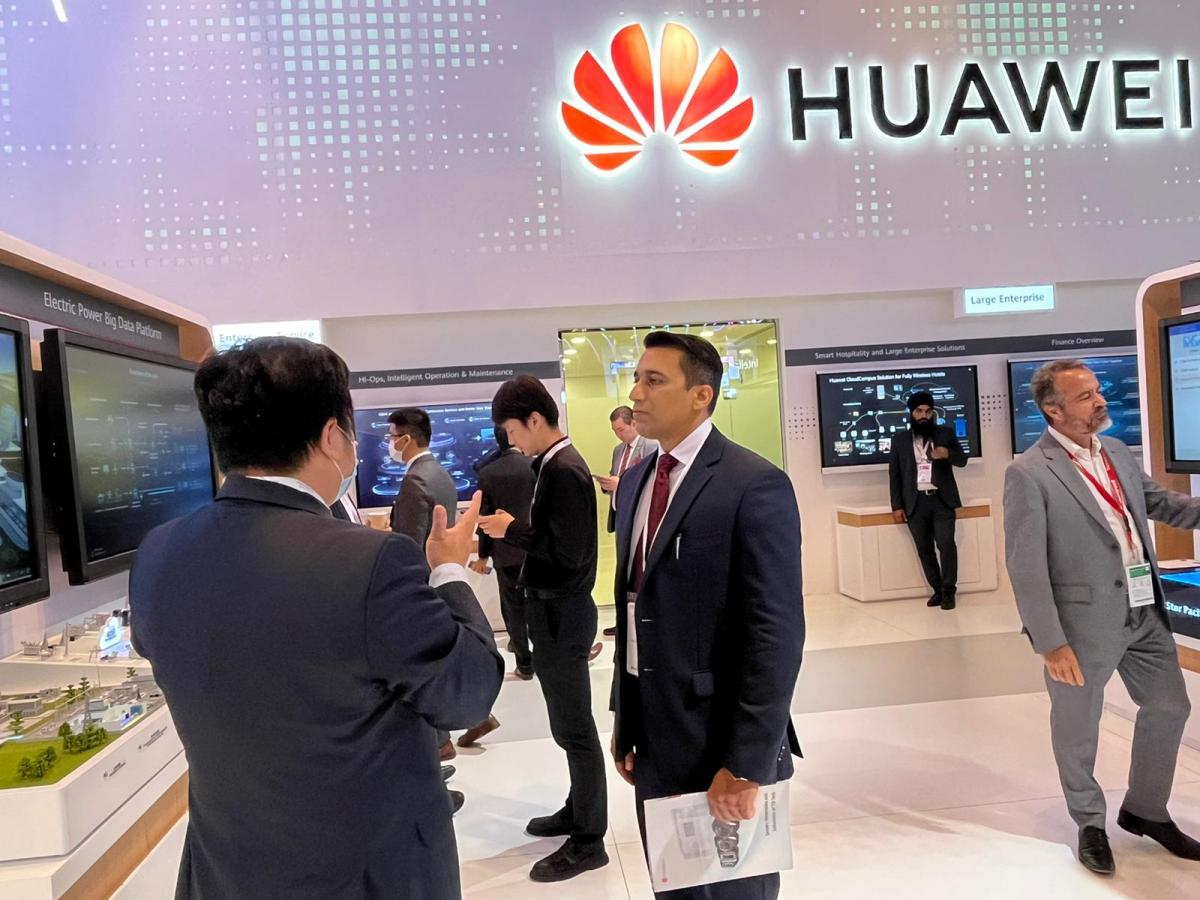 Huawei, the diamond sponsor of GITEX Global 2022, also invited Prof. Khan to visit its massive pavilion and to explore and experience its innovations and high-tech solutions in the ICT sector. It is to be noted that for the last 41 years, GITEX Global has featured major technology players, trends, and verticals, and it covers sectors including smart cities, cybersecurity, the data economy, mobility, healthcare, and telecoms. This year's GITEX Global saw over 138,000 visitors and about 5,000 exhibitors, making it the largest in the history of the exhibitions in the region.