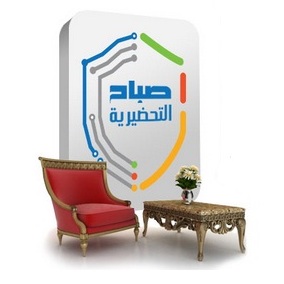 King Saud University's Preparatory Year (PY) Program recently held an English-speaking induction program and placement test for new students.
The program was administered under the guidance of King Saud University Rector Abdullah Al-Othman and headed by PY Dean Abdulaziz M. Al-Othman.
"This program successfully covered many points that will be important to students matriculating into the King Saud University community," he said.
PY students were informed of the importance of being part of the program, as it will be a vital part of increasing the visibility of KSU in the world, provide state-of-the-art facilities and classroom technology and offer a wide range of academic departments and e-learning systems. Special attention was given to alert the incoming students about the communication system between students and school officials to deal with any problems that may arise.
This intricate program was designed in three stages including: planning and preparation; program implementation and final documentation.
"We encouraged the students to avail themselves of the e-communication tools we have in place prior to attending the program," explained Dean Al-Othman, "with special care to alert the students of the link to the program to better prepare them."
The PY Program will extend beyond the classroom.
"We also included segments dealing with the student's vision and objectives," said Deal Al-Othman, "Alerting them to the responsibilities, rules and regulations of the PY. We clarified the importance of mastering English in order to properly prepare them for success in induction tests and advanced-level textbooks written in English. At the PY, we stress the importance of making optimum use of the available tools to meet their goals in continuously building their reservoir of knowledge."
According to Dean Al-Othman, the PY induction program was the culmination of three months of planning by specific committees dealing with the influx of 7,000 students in the schools of humanities, engineering, science and health.