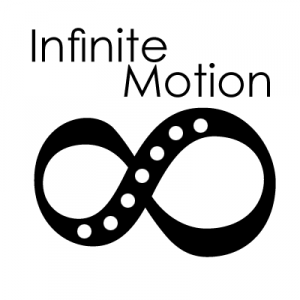 Four King Saud University students have qualified to represent Saudi Arabia in 2010 at the world's premier student competition for technology, the Imagine Cup. A team of ambitious students going by the collective name of "Infinite Motion", won the national leg of the competition, which took place at Al-Yamamah University on May 15. Infinite Motion is made up of Othman Al-Hukail, Suliman Al-Zamil, Mohammad Alshehri, Anas Abu Hussain, all students of the College of Computer and Information Sciences. They and their supervisor, Dr. Jalal Al-Muhtadi, will head to Warsaw, Poland on July 3, 2010 for the worldwide finals.
The team's "Solidarity" application for Windows Phone 7 was designed to battle global poverty through global awareness. Using cutting-edge technology and by providing a ubiquitous electronic means for donating to charities operating in international. The application allows users to closely follow up the situation in poverty hotspots and get immediate feedback from their donations.  In order to achieve its goals, "Solidarity" utilizes latest technological advances, such as smart phones, cloud computing and social networking to raise awareness for charitable projects
The Imagine Cup 2010, in its eighth year, encourages students to use technology, innovation and creativity to develop solutions for pressing societal problems identified by the United Nations' Millennium Development Goals, which include the eradication of poverty, enabling all the world's children get a good education, developing technological solutions for increased awareness of disease prevention, and encouraging creative young people to take advantage of technologies that can create real and tangible improvements for humans around the world. The Imagine Cup takes place over the course of one year, beginning at the local level and continuing at the regional and worldwide levels.