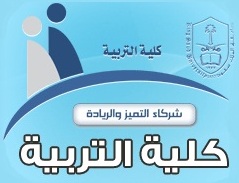 Lee Sing Kong, Director of Singapore's National Institute of Education (NIE), recently visited King Saud University, meeting with the Rector Abdullah Al-Othman and other key university officials. During his visit, Dr. Kong and his hosts reviewed aspects of cooperation between the National Institute of Education International (NIEI) in Singapore and KSU's College of Education. Professor Lee also discussed ties between his Institute and King Saud University's Deanship Knowledge Exchange and Technology Transfer and the Excellence Center of Scie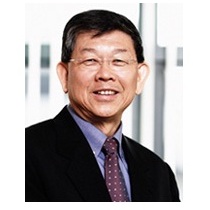 nce and Mathematics Education (ECSME).
Dr. Kong, NIE's chief executive and academic officer, is noted for his broad interests, numerous achievements and prestigious academic posts. In addition to his positions as a director, he is a researcher and professor of biological sciences at NIE, while he has won numerous national and international awards in the fields of technology, urban agriculture, innovation and Public administration.
The National Institute of Education (NIE) Singapore is a national teacher training institute in Singapore, which boasts one of the most successful educational systems in the world.