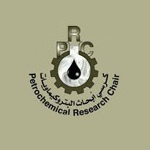 Under the patronage of KSU Rector Dr. Abdullah Al-Othman, the Office of the Vice Rector for Graduate Studies and Scientific Research held its annual meeting for distinction in research.
During the meeting, the Rector honored the colleges, divisions and researchers who proved distinguished in academic publication, as well as the researchers who were given patents registered in the US patent office, and he also honored the distinguished research chairs.
During the meeting, KSU's Petrochemicals Research Chair was honored for its distinction in academic publishing in international academic journals indexed in the ISI database in 2010, and for its induction into the Rector's 2010-2011 Honors List for Research Chairs.
The awards received by the Chair included, beside the induction in the list, the Al-Masmak distinction plate, a financial reward to be spent on Chair activities, a certificate of appreciation, and a financial reward to the Chair supervisory team.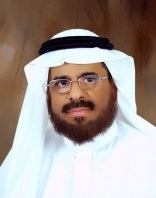 Chair Supervisor Dr. Salem Al-Deyab and Chair Assistant Professor Mohamed El-Newehy were named among the Best Ten Researchers according to general standards. The distinguished researchers on this list received Al-Masmak research distinction plates and received appreciation certificates, among other tokens of the University's appreciation.
The accolades of the Petrochemicals Research Chair are the product of tireless efforts undertaken under its supervisor Dr. Al-Deyab; the Chair, however, endeavors to maintain and even upgrade their scientific lead at King Saud University, a challenge that they welcome.
Related News