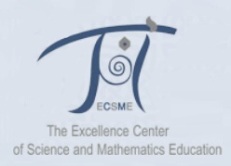 The Excellence Center of Science and Mathematics Education (ECSME), under the leadership of Dr. Fahad Al-Shaya and in line with its mission to build effective partnerships with established research and academic institutions and to address the needs of the Kingdom, has been quite successful in implementing the Friendship Program throughout the country.
The Friendship Program, which has solicited the participation of educational districts from various regions and provinces of the Kingdom is an example of the Center's research and activities to develop science and mathematics education in the Kingdom. The Center provides a number of services to Saudi school districts such as compiling and sharing research results and data, providing consultation by groups of international and local experts, inviting Saudi educators and students to participate in projects and programs, informing the community of future ECSME activities and sharing the Center's achievements and findings on their website.
The Program is recruiting a coordinator for each of the educational districts, recruiting science and mathematics supervisors with research skills for the implementation of research technology and the organization of activities provided by the ECSME.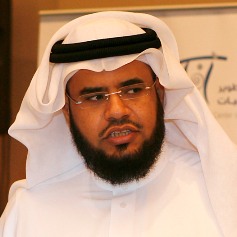 In its first phase, the Friendship Program implemented in 16 educational districts; 5 districts have joined the program in the second phase, increasing the total participating districts to 21.
The center has implemented a number of research studies on science and mathematics education in seven friendly educational districts, with a number of these districts participating in PhET Interactive Simulations Program, which were developed at the University of Colorado at Boulder under the leadership of Prof. Carl Wieman. ECSME has conducted research collaboration with Prof. Wieman, a 2001 Nobelist in Physics, exploring the effective use of technology and multimedia in physics education, as well as translating PhET simulations into Arabic and adapting them for Arabic-speaking classrooms.
In order to facilitate the objectives of the Friendship Program, ECSME seeks in the coming months to expand the Friendly Program by broadening educational and administrative networks.