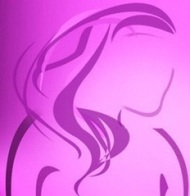 Last week, King Saud University co-hosted an event that highlighted health issues specifically related to women, including diseases and risks of pregnancy and childbirth, as well as current methods of detecting and treating them. The International Conference of Obstetrics & Gynecology and the 20th Annual Scientific Meeting of Saudi Obstetrics & Gynecological Society were held concurrently on March 29-31 at the Palace of Culture in Riyadh's Diplomatic Quarter, and hosted under the auspices of KSU Rector Abdullah Al-Othman.
According to Organizing Committee President Dr. Hazem Al-Mandeel, a KSU Assistant Professor and Consultant in Obstetrics and Gynecology Department, the Conference will be attended by international experts and speakers, in addition to a number of prominent consultants in the Kingdom. The aim of this scientific conference to highlight the risks and diseases related to women, including diseases of pregnancy and birth and ways to detect and treat the ways in which the latest findings of science and medicine based on scientific evidence.
The meeting also aims to create opportunities for attendees to connect with experts and workers in the field of gynecology and obstetrics in order to develop a strong foundation for excellence in services provided in hospitals throughout the Kingdom.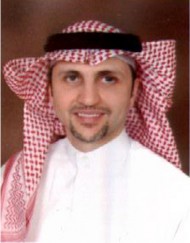 Dr. Al-Mandeel noted that this conference will discuss a number of specific issues in the field of obstetrics and gynecology such as high-risk diseases, infertility in women, oncological diseases, urinary incontinence and pelvic surgery in women.
The conference featured workshops related to professional development and high performance for practicing and future doctors.
Related News