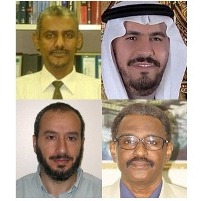 On May 17, a US Patent was issued to King Saud University for an invention titled "Method for separating fructose and glucose". The invention, Patent 7,942,972, was developed by a College of Engineering research team including Doctors Saeed Al-Zahrani, Inas AlNashef, Mohamed Gaily and Ahmed E. Abasaeed.
While are both types of monosaccharide (the simplest form of sugar) and have the same molecular formula, they differ in the way they are metabolized by the body. Fructose and glucose are often used in isolation by different industries such as the food industry, which uses large quantities of high fructose corn syrup (HFCS), and pharmaceutical manufacturing, which uses pure glucose.
However, since fructose and glucose so closely resemble one another in physical and chemical characteristics most agents and solvents fail to separate them satisfactorily, making production of pure fructose and glucose on a commercial scale problematic.
KSU's patented method improves upon current methods of fructose-glucose separation uses ionic liquids as solvents that dissolve fructose and glucose in large quantities but at different proportions. The process is relatively simple and carried out in ambient temperature and pressure, using environmentally-friendly liquids.
The Intellectual Property and Technology Licensing (IPTL) program at King Saud University oversaw the patent procedure. After researching and evaluating the application, the patent application was assigned to a specialized international law firm to complete the process. As the process is also highly viable, commercially, steps are currently being made to move the invention to the operational level, allowing allow the IPTL to market the invention, targeting potential customers at the local and international levels.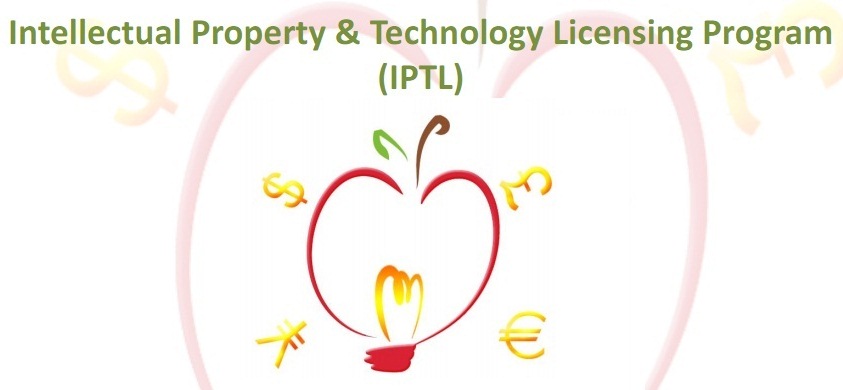 Related News