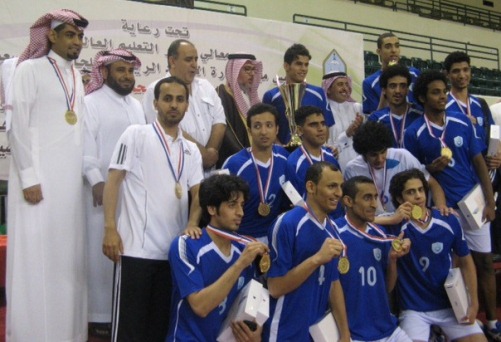 The King Saud University volleyball team, virtually unstoppable in its early matches, was recently crowned champion of the 2011 Saudi University Athletic Federation Volleyball Tournament.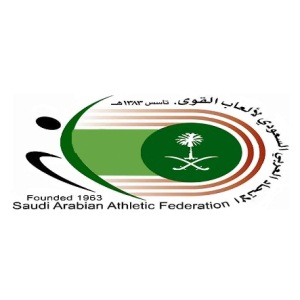 The 2011 KSU squad began its road to the championship being placed in a group with Prince Sultan University, Dammam University and King Fahd University of Petroleum and Minerals (KFUPM). KSU dominated the competition, suffering no losses in the early rounds, and advanced to the semifinal round which included teams representing  Al-Jouf University, Imam Muhammad Ibn Saud Islamic University, and King Khalid University.
Pitted first against semifinalist Imam Muhammad University, KSU won 3 games to 1, earning a chance to play King Khalid University, which had defeated Al-Jouf University, in the championship game.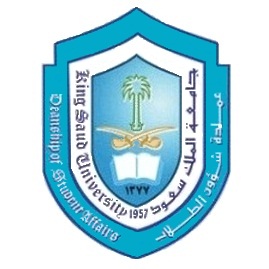 In the finals, the KSU squad overwhelmed King Khalid University, taking top honors in the presence of Dr. Waleed Al-Dali, Chairman of the Saudi Universities Sports Federation, as well as the Federation's Secretary General Abdullah Al-Baqmi.
The victory was considered a tribute to tireless efforts by Dr. Ahmad Al-Ghamdi, Dean of KSU's Department of Sports Activities in the Deanship of Students Affairs; Vice Rector for Educational and Academic Affairs Dr. Abdullah Al-Salman and Dr. Tarek Al-Rais, Dean of KSU Student Affairs.
The KSU championship squad included:
Mohammad Al-Wabel – College of Physical Education and Sports
Nayef Al-Mutrad – College of Physical Education and Sports
Hani Al-Muhammad – College of Physical Education and Sports
Rami Al-Omari – College of Physical Education and Sports
Abdullah Al-Zahrani – Preparatory Year
Sultan Al-Hafi – Preparatory Year
Rayyan Alhreish – Preparatory Year
Abdullah Al-Qahtani – Teaching College
Faris Al-Otaibi – Teaching College
Walid Mueedi – Community College
Abulrahman Al-Qarni – College of Languages and Translation
Saif Alanzi – College of Dentistry
Abdulaziz Al-Mogren – College of Nursing
The team's technical supervisor and coach was Abdulhadi Al-Shamrani, while its administrator was Mr. Suleiman Turki.
Related News