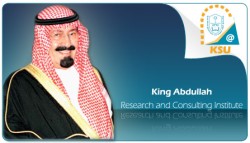 Members of the King Abdullah Research and Consulting Institute (KARCI) at King Saud University honored Dr. Mohammad Hamed during KARCI's annual gathering, held at the Madareem Crown Hotel.
Dr. Hamed, retiring after more than three decades at KSU, received the Institute's shield, a certificate and a memorial gift from KARCI Dean Mohamed Attiah Alharthi who lauded Dr. Hamed for his long-time service and formidable list of achievements.
Dr. Abdulrehman bin Omart Al-Barrak, the Institute's Executive Vice-Rector, attended the Iftar ceremony which annually is held to strengthen both working and social relationships among members of the Institute, established in 1997.
After the presentation of gifts and accolades, Dr. Hamed thanked Institute members for their recognition and friendship. He said takes great pride in his years of service and described some of his fondest memories, but emphasized that the greatest reward garnered in his career has been the number of his former students who have earned senior positions in government and the private sectors.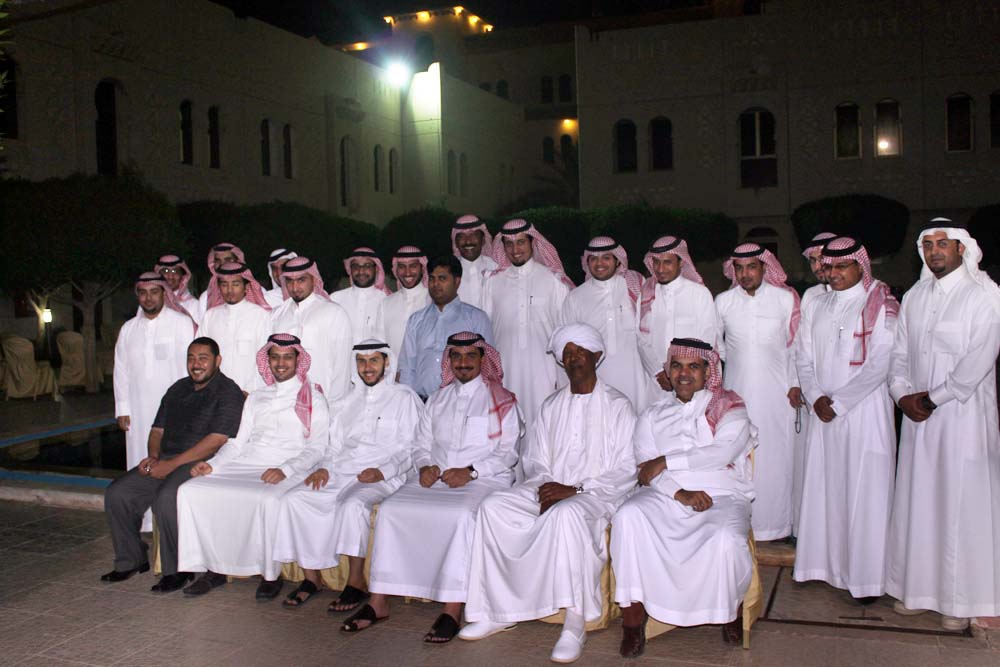 Related News