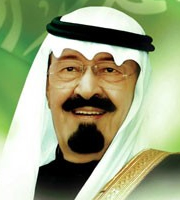 The King Abdullah Ear Specialist Center, the region's first center of its kind in the field of hearing disability and transplantation of ear devices, has been formally approved and will be located on the King Saud University (KSU) campus.
The Ear Specialist Center, which will provide training for physicians and hearing specialists and promote awareness of hearing disabilities and available treatment, is an extension of HRH King Abdullah bin Abdulaziz's continuing support to ensure that the Kingdom possesses quality institutes of higher medical education with the finest resources and support.
KSU Rector Abdullah Al-Othman has described the University as the ideal location for the new center, as it provides highly-integrated medical facilities and will complement the University's growing scientific and research development, considering its highly-professional and experienced staff of specialists in diagnosing and treating hearing disabilities.  Indeed, these specialists have obtained international certificates regarding hearing disabilities and current methods of treatment, while KSU boasts the largest and oldest fellowship of otolaryngologists in the Kingdom and the Middle East's sole fellowship of its kind.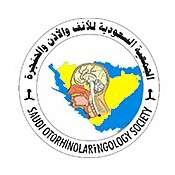 The center is aligned with KSU's Research Chairs Program, particularly the Research Chair for Hearing Disability and Implantable Devices (RCHD), which will be an effective partner of the center, providing strategic expertise and support needed for success.
Dr. Abdulrahman Hagr, RCHD Director and President of the Saudi Otolaryngology Society, says that this new program is a natural endeavor for the humanitarian Saudi King to support, as the fruits of the Ear Specialist Center shall provide the best medical care possible to Saudis. Dr. Hagr stressed that deafness is an extremely common disability, which has a major impact on patients and their families, as well as the whole of society. Many children, especially, suffer from hearing disabilities, and must receive early intervention and treatment. For children receiving cochlear implants, a field that King Saud University excels, substantial expert medical attention and finances are needed for subsequent rehabilitation.
The King Abdullah Ear Specialist Center will therefore be an invaluable addition to KSU and the Kingdom.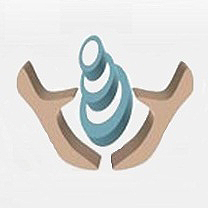 Related News