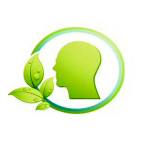 Last week, King Saud University hosted Rhinology Research Chair 2011: Conferences and Workshops, an event that featured an impressive collection of experts in various fields connected to rhinology. Held in collaboration with KSU's Ear, Nose and Throat (ENT) Department and the Saudi Otolaryngology Society, the conference was advertised as an "update in fungal rhinosinusitis".
Following the Conference, the Chair also held an endoscopic sinus surgery workshop to train regional surgeons on basic and advanced sinus and skull base surgery, as well as several variations of orbital and lachrymal duct surgery in the eye region.
Rhinology Research Chair 2011 discussed the latest developments in the treatment of upper airway allergy with the participation of local and international experts in the field, and provided attendees with a series of various allergy tests and immunotherapy treatment.
Professor Surayie Al-Dousary, coordinator for the KSU Rhinology and Skull Base Research Chair, said that the Conference welcomed renowned allergy experts and nasal, sinus and skull base surgeons from North America, Europe the Far East and the Middle East. This included Claus Bachert (Belgium), Marple Bradley (USA), Wang De Yun (Singapore), Metin Önerci (Turkey), Zaki Helal (Egypt) as well as a number of local experts.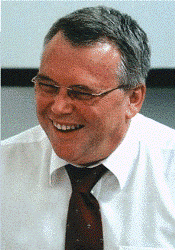 Dr. Fatma Al Anazy, head of the conference Organizing Committee and deputy supervisor of the Chair, said in her address that the Chair strives to become not only a national authority for allergy and skull base disorders, but an international resource. The Chair, she noted, also aims to develop an effective body of medical cadres for spreading awareness prevention of such disorders.  Dr. Al Anazy said that in particular, the Conference's emphasis on upper respiratory fungal allergies is very important, therefore, as they affect 13 million Americans, 55 million Europeans, and 19 million Japanese (i.e. 15% of the world population).
Fungal rhinosinusitis refers to a broad group of conditions caused by fungal infections of the paranasal sinuses, a group of four paired air-filled spaces that surround the nasal cavity (maxillary sinuses), above and between the eyes (ethmoid sinuses and frontal sinuses), and behind the ethmoids.
The majority of presentations at Rhinology Research Chair 2011 focused on Allergic Fungal Sinusitis (AFS), a disease that accounts for approximately 7% of all chronic sinusitis cases requiring surgical intervention. It can occur at any age, but is most common in adolescents and young adults, especially those with a strong history of allergy. A person suffering from AFS will nearly always develop chronic sinusitis, with persistent symptoms of nasal obstruction and loss of smell. Eventually, the condition can lead to proptosis, or displacement of the eyeball – or even erosion of tissue inside the skull and vision loss.
"Such disorders", said Dr. Al Anazy, "are also prevalent in Saudi Arabia and we endeavor to reduce its incidence, cooperating with world research centers to find therapies. In our conference we are discussing the latest therapeutic developments with international and local experts."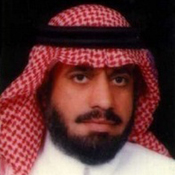 KSU Rector Al-Othman delivered the conference's opening address, welcoming the local and international talent taking part in the conference. He pointed out that the prominent researchers in attendance and their insight will enrich the already impressive scientific and practical acumen of the participants. He said that KSU's King Khalid and King Abdulaziz University Hospitals are key actors in efforts underway at KSU, pointing that the human element is of primal importance in this system, as innovators and creative individuals are a source of real pride for KSU.
He said the university is currently working to complete its infrastructure to achieve an environment which encourages innovation and creativity in medicine. He pointed out that in less than 18 months, KSU will have a complete medical city with 1800 hospital beds and a number of specialized centers meeting the highest of international standards.
In late October 2010, the Rhinology and Skull Base Research Chair held the Third Riyadh International Rhinology Conference in Riyadh.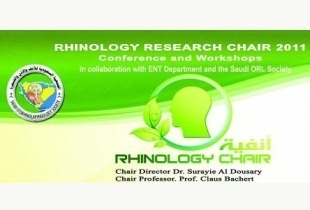 Related News