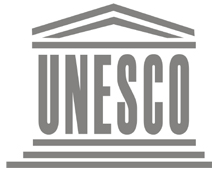 The Kingdom's permanent representative to UNESCO, Ziad Bin Abdullah Aldrees, has informed King Saud University (KSU) that UNESCO has approved the establishment of two research chairs, one in the field of water desalination and the other in the field of childhood studies, after the positive assessment by the UN organization.
Further steps to establish the chairs are scheduled to officially begin soon, and will mark yet another significant KSU achievement and maintain the University's reputation as the Arab world's premier institution of higher learning. The establishment of the chairs also represents another achievement for KSU's Research Chairs Program, which has expanded considerably in past years.
In this regard, KSU Rector Abdullah Al-Othman asserted that under the leadership of the Custodian of the Two Holy Mosques, KSU has helped to boost the Kingdom's reputation for quality international research and scientific expertise, pointing out that the Research Chairs Program will continue to contribute to the nation's quantum leap towards excellence and innovation.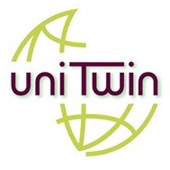 Dr. Al-Othman added that since 1992, UNESCO has succeeded in its mission to bridge the academic community and civil society, establishing 715 UNESCO Chairs and 69 UNITWIN Networks, involving over 830 institutions in 131 countries.
The UNITWIN/UNESCO Chairs Programme was conceived as a way to advance research, training and programme development in all of UNESCO's fields of competence by building university networks and encouraging inter-university cooperation through the transfer of knowledge across borders.
Related News