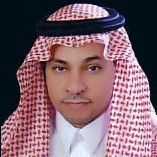 The King Saud University College of Food and Agriculture Sciences is proud to report that Dr. Ahmed A. Al-Haidary was recently appointed as the supervisor of the Distinguished Scientist Fellowship Program (DSFP), which is devoted to initiating joint research activities between King Saud University and prominent international research institutes and individual researchers.
In his new position, he shall play an important role in improving KSU international visibility, a key factor in raising KSU's international standing.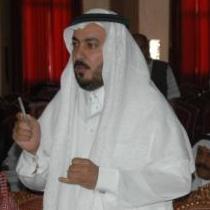 After earning a PhD from the University of Missouri-Columbia, Dr. Al-Haidary went on to serve as a professor in the KSU Animal Production Department, and has been serving as the college's Vice Dean for Academic Affairs since 2006. He is a member of several different university councils and committees.
The College also has announced that the Scientific Council has approved the promotion of Dr. Mohammad Sh. Al-Shayaa, director of Department of Agricultural Extension and Rural Sociology, to the rank of Professor. Dr. Al-Shayaa, an expert on water conservation and agricultural technology transfer, currently acts as the secretary of finance for the Saudi Society for Agricultural Sciences.
Related News