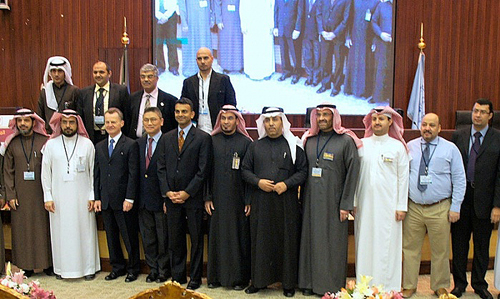 King Saud University's 4th Conference of Voice and Swallowing Disorders, a three-day event featuring lectures and workshops and led by a cast of international and regional experts, was held earlier this year in KSU's College of Medicine.
According to Dr. Manal Bukhari, the conference chair, this year's emphasis was on voice and throat surgery, but also continued to stress the importance of immediate and accurate diagnosis of throat and voice disorders on the part of health workers.
The conference was organized by the KSU Research Chair of Voice and Swallowing Disorders (RCVASD) in collaboration with the College of Medicine's ORL Department. Heading the esteemed panel of guests were American experts Thomas Murry, Cornell University Medical College; Milan Amin, New York University Voice Center; and Peak Woo, New York City's Mount Sinai School of Medicine.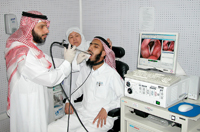 Dr. Hamad Z. Alkhathlan, Vice Rector for Knowledge Exchange and Technology Transfer (KETT) at KSU delivered the opening address, followed by two workshops, the first on stroboscopy and the second on fiber-optic endoscopic evaluation of swallowing (FEES).
Stroboscopy is process in which an instrument with a strobe light inserted in the mouth and pushed toward the back of the tongue. The patient is asked to make a variety of sounds while the examiner views the vocal cords for diagnosis of conditions that have produced dysphonia (hoarseness.)
The entire evaluation may take approximately 30 minutes to a half hour, but the instrument is in the mouth for only a couple minutes. Immediately after the evaluation, the physician and speech pathologist review the results and provide recommendations.
Fiber-optic endoscopic evaluation of swallowing is a state-of-the-art, non-radioactive alternative to modified barium swallow studies. Instead, a flexible fiber-optic telescopic device is inserted through the nose to the pharynx to assess the motor and sensory aspects of the swallow in order to precisely guide the dietary and behavioral management with swallowing problems to decrease the risk of aspiration pneumonia.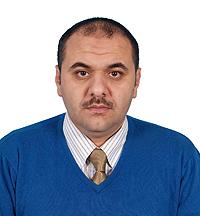 As in stroboscopy, results are immediately available.
Both workshops included an introductory lecture, demonstrations and participation, led by Dr. Khalid Al-Malki, the RCVASD supervisor, and Dr. Mohammad Farahat, supervisor of King Khalid University Hospital's swallowing disorders and clinics; and an RCVASD researcher.
Three sessions were held the second day including management of non‐pulmonary chronic cough, vocal fold scars, injection laryngoplasty and thyroplasty, high-speed laryngeal imaging and management of iatrogenic and traumatic laryngeal disorders.
The third day was devoted to the introduction of new theories and procedures in being used in voice therapy. Lectures and discussions were held on muscle strength training, neuroplasticity, dysphagia, laser advantages compared to cold instruments, phonosurgery (referred to as the plastic surgery of the vocal cords) and office-based laryngeal surgery for such problems as cysts and polyps.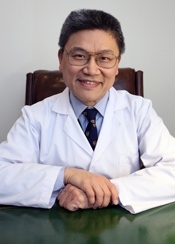 The conference's final session, moderated by Dr. Peak Woo, featured a panel discussion on early glottis malignancies.
Participants expressed their appreciation for the conference's comprehensive program which represented another step forward in the area of voice and swallowing disorders. The first conference was held in 2008, followed by one in 2010 and 2011.
Related News