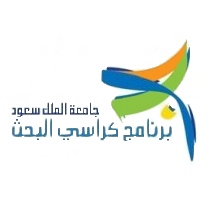 Twenty research chairs with medical, scientific and human backgrounds gathered recently in the supervisory committee meeting of King Saud University's Research Chairs Program Awareness Campaign.
The campaign is devoted to informing residents in the Riyadh area how KSU is serving Riyadh residents and the Kingdom how they are increasing their research efforts to serve them.
At least 200 KSU students participated in the meeting chaired by Dr. Ali Al-Ghamdi, Vice Rector for Graduate Studies and Scientific Research and the campaign's supervisory committee including student member Mohammad Al-Badah.
Mr. Al-Baddah provided a full review of the committee's campaign plans including models in their final configurations which will be to be presented to visitors in commercial complexes throughout Riyadh.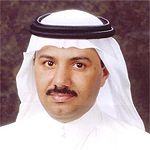 The meeting was chaired by Dr. Al-Ghamdi, Vice Rector for Graduate Studies and Scientific Research Dr. Ali Al-Ghamdi who was joined by committee members Dr. Isam Al-Khalid, Dr. Faisal Al-Saif and Mr. Al-Badah.
The latest preparatory steps of the campaign were discussed and the final go-ahead was given to start preparing the campaign exhibits, the scientific displays and gifts for visitors.
In addition, the campaign's distinctive symbol was unveiled and it was agreed that the external appearance of the students should reflect the campaign objectives and mission as well as the customs and traditions of Saudi society.
Related News