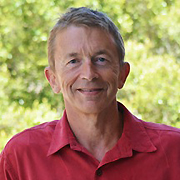 Nearly eight weeks after the 4th National Meeting of Beekeepers at King Saud University, American professor Brian Smith, Director of the School of Life Sciences at Arizona State, is giving a series of beekeeping lectures at KSU.
Dr. Smith's lectures, coordinated by the Department of Plant Protection Chair, Dr. Abdulaziz Alqarni, and being held at the University's College of Food and Agriculture Sciences, including:
Understanding how honey bees perceive floral odors and its importance to agriculture;
Neural bases for olfactory processing that underlie how honey bees perceive floral odors;
Bridging basic and use-inspired research programs, in which scientific research targets both knowledge and application.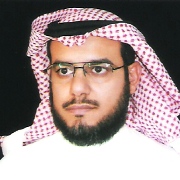 Dr. Smith's third lecture will explore the ideas of Donald E. Stokes, who developed a quadrant model of research in his book Pasteur's Quadrant – Basic Science and Technological Innovation [Brookings Institute Press, 1997]. Stokes chose Pasteur as an example of a successful scientist who combined the quest for fundamental understanding and the consideration of use in his research. He described research that embraced both of these aspects as use-inspired basic research.
Dr. Alqarni
Related News