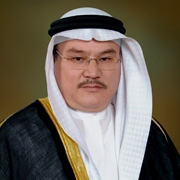 The U.S. Patent Office has issued a patent to King Saud University for a device designed to help dentists and specialists in orthodontic centers to more accurately evaluate and analyze the skeletal measurements of a patient's skull.
The patent, Device and Method for Measuring the Skeletal Dental Relationships, labeled No. 8209876 by the U.S. Patent Office, was developed by Dr. Mohammed Taher Bukhary, a faculty member in KSU's College of Dentistry.
Dr. Khalid Al-Saleh, supervisor of the Intellectual Property and Technology Licensing (IPTL) program, explained that the device consists of a transparent plate with a rectangular shape 257 mm tall, 160 mm wide and 3 mm in thickness. It is used to measure the relationship between the teeth and jaw bone in the human skull.
This invention is particularly effective because of its simplicity and ease of use in contrast to devices in which X-rays are used to determine the necessary coordinates in measuring the alignment of the jaw bone and teeth. Another major benefit of the device is that it facilitates the tasks and functions used by dentists and in orthodontic centers to properly treat patients who suffer from malocclusion that cause major defects in the teeth and jaw bones.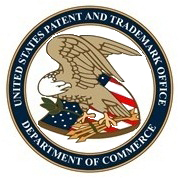 A device for measuring the skeletodental relationship of a human skull directly from a cephalometric radiograph or from a hand tracing of the craniofacial structures includes a flat transparent plate-like structure. The plate-like structure has a generally rectangular shape with a zero point and two protractors spaced one below the other and superimposed on a zero point.
The protractors include radial lines from 0° to 90° for a first of the protractors and from 90° to 0° for a second of the protractors. Further, the 0° line in the first protractor is parallel with the 90° line in the second protractor. The 0° line in the second is parallel with the 90° line in the first. Further, three vertical scales are provided on the right hand edge and top of the device with two of the scales on the right hand edge, but ascending in different directions.
Related News