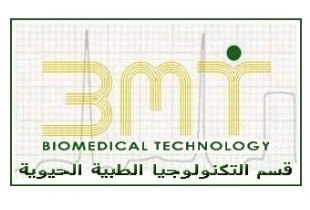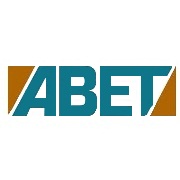 One year after being thoroughly evaluated, King Saud University's Biomedical Technology Department – affiliated with KSU's College of Applied Medical Sciences (CAMS) – has received accreditation from the U.S. Accreditation Board for Engineering and Technology (ABET).
An ABET team of experts visited King Saud University in September of 2011 and conducted a series of examinations of the academic and administrative standards and policies within the KSU department. They also analyzed the department's curriculum and its compatibility with societal institutions and observed its scientific facilities, equipment and faculty.
Before the ABET visit, KSU College of Medical Sciences officials conducted a comprehensive study of the accreditation board's standards and made revisions were made.  After the ABET delegation's visit, a list of strengths and weaknesses was submitted and KSU officials made additional revisions and then waited.
Earlier this year, KSU received approval from Akkreditierungsagentur für Studiengänge im Bereich Gesundheit (AHPGS), Germany's accreditation agency for study programs in health and social sciences.
The pair of accreditations represents a significant step forward for the University in its quest to improve its teaching and research methods and continue its increasing its leadership role in the Kingdom's implementation of the knowledge society.
Related News