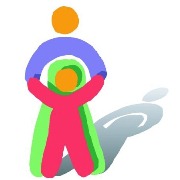 King Saud University's Social Responsibility Club, under the sponsorship of Saudi Arabia's Disabled Children's Association (DCA), has published a guidebook of charitable organizations to link these associations and potential donors.
The book includes bank account numbers of many charities to facilitate donations. The material for the guidebook was compiled by student members of the club, which is one of KSU's initiatives to help community and benevolent organizations get their message out.The guidebook also includes reports on charity work in Saudi Arabia and the relationship between charity work and social responsibility; benevolent action undertaken by the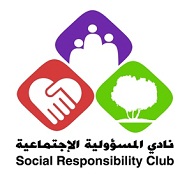 Custodian of the Two Holy Mosques, especially his efforts to help disabled children; and Prince Salman's contributions to the DCA.
Commenting on the launch of the guidebook, Ibrahim Al-Motish, the president and founder of KSU's Social Responsibility Club, said KSU is a leader in interaction with the community and does so in response to directives by Rector Badran Al-Omar to help the community. Mr. Al-Motish said the Disabled Children's Association has been the focus of the club because of its service role and many outstanding programs to help disabled children.
KSU's Social Responsibility Club was launched in March 2012.
Related News