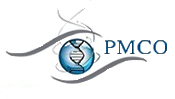 King Saud University's Prince Mutaib Chair for Biomarkers on Osteoporosis recently participated in a diabetes awareness campaign held at the Kingdom Tower.
The campaign, sponsored by the Saudi Diabetes Association, offered tests of diabetes knowledge, checks of blood-sugar levels and blood pressure, and weight and height measurements.
The Acer Company, established in 1976, distributed glucose testing machines to needy diabetic visitors. Informational fliers and brochures also were distributed, and free consultations were provided by a medical team from the research chair and the diabetes association.
Chair supervisor Dr. Nasser Al-Daghri said this participation is part of the Chair's mission of community service. He pointed out that this was the fifth time the chair had participated in the campaign and said it was well-received by market visitors.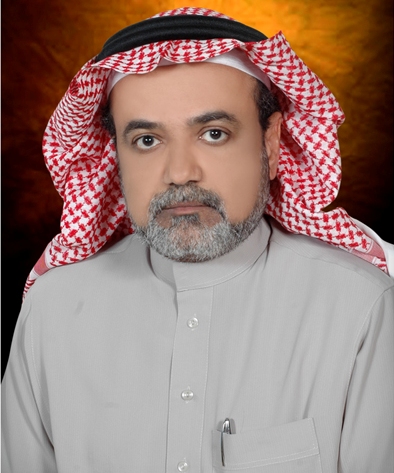 Mashal al-Sahli, Sultan Al-Rouweli, Abdullah Al-Sebayi and Majed Al-Johani were among the participants.
Located in the KSU College of Sciences' Biochemistry Department, the Chair conducts basic and applied research in the field of biomarkers of osteoporosis to facilitate the application of the results of basic research to clinical practice. It also contributes to the transfer of advanced technology and disseminates health education and awareness about osteoporosis.
The Chair was established in 2008 and held its first workshop, titled "Biomarkers for Osteoarthritis," in 2010.
Among the papers it has published this year are "Vitamin D Receptor Gene Polymorphisms and HLA DRB1*04 interaction with Type 2 Diabetes," "Increased Vitamin D Supplementation Recommended during Summer Season in the Gulf Region: A Counterintuitive Seasonal Effect in Vitamin D Levels in Adult, Overweight and Obese Middle-eastern Residents" and "Modest Reversal of Metabolic Syndrome Manifestations with Vitamin D Correction: A 12-month Prospective Study on Vitamin D Deficiency and Calcium Intake in Reference to Increased Body Mass Index in Children and Adolescents."
Severe hypovitaminosis D (vitamin D deficiency) is widespread in Saudi adults and more common in non-diabetics than diabetics. Hypovitaminosis D and cardiometabolic are risk factors among non-obese youth.
Related News