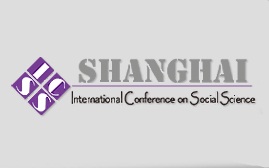 King Saud University researcher Halima Romedan was among the speakers who participated in the 2nd International Conference on Social Sciences (SICSS), held on August 14-17 in Shanghai.
The KSU researcher, a member of the Princess Nora bint Abdallah Chair for Women's Health Research, delivered a presentation entitled Health of the Saudi Woman: The Social Perspective and Contemporary Challenges, based on her research on the social and behavioral factors that have an impact on Saudi women, factors such as early marriage, educational level and the job market.
SICSS 2012, an international platform dealing with studies from various perspectives in the social sciences, featured approximately 300 scholars, professionals, academics from more than 50 countries. KSU's representative Ramadan's presentation was one of more than 1,000 shared with the audiences.
All presentations were approved by a conference executive committee who reviewed a large number of submissions from a wide spectrum of topics focused on communication, culture, economy, education, finance, law, management, politics, psychology and society. Some topics were presented on posters.
Romedan received her Master of Women's Health from the Melbourne School of Population Health, which is part of the University of Melbourne's Faculty of Medicine. Since 2010, she has been with the Chair for Women's Health Research, where she has explored subjects such as reproductive health education in Saudi Arabia, medicine safety and gender and tobacco use.
SICSS 2012 is organized by the Higher Education Forum and seeks sponsors and academic journals interested in publishing special issues from the collection compile for SICSS 2012. Those interested in a cooperative effort with SICSS should contact the organization through member@shanghai-ic.org or SICSS@shanghai-ic.org. Possible Publications, Distinguished Paper Awards, Best Paper Awards, and FAQ will be available on SICSS official website.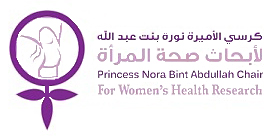 Related News