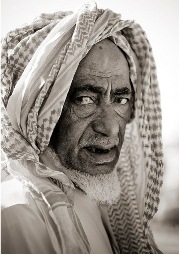 King Saud University's Social Responsibility Club recently celebrated the International Day of Older Persons, a tradition established by the United Nations in 1990 to recognize the contributions of the elderly and examine issues that affect their lives. It is held annually on October 1. This year's theme was Longevity: Shaping the Future.
The KSU event, sponsored by the Saudi British Bank (SABB), was held in the Ministry of Social Affairs' home for the elderly in Riyadh and included a test on culture by entertainer  Ibrahim Al-Qasimi and a selection of stories and poems on heritage, presented by Yousef Al-Sulais.
Dr. Fahad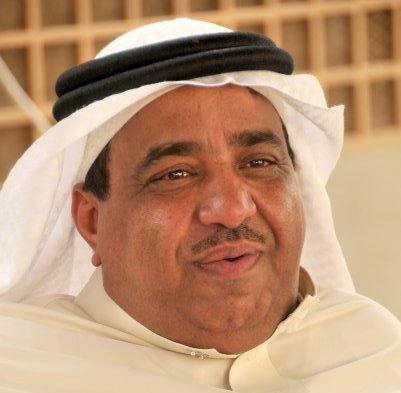 Al-Jubeiry led a session on drawing by the elderly, titled "Discover Your Creativity."
Among the guests were Abdullah Al-Jaad, director of the elderly home, and Abdullah Al-Mahraj, SABB's director of community services.
The ceremony was a joyful occasion for all and included  the distribution of gifts presented by SABB and a buffet.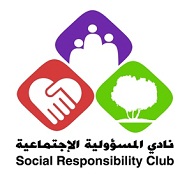 Mr. Al-Maharaj said SABB is greatly interested in social programs for the elderly, whom he called a very dear group that deserves joy and happiness. At the end of the ceremony, he received a memorial shield from Club President Ibrahim Al-Maatash for the bank's efforts in helping the elderly.
According to the U.N.'s World Health Organization (WHO), there are now about 600 million people age 60 or older. That total is expected to double by 2025 and reach 2 billion by 2050, with the vast majority of them in the developing world. WHO says the elderly make major contributions to society and their role in development is critical. It says that such contributions can be ensured only if older people receive adequate levels of health care, for which appropriate policies need to be implemented. In line with the Madrid International Plan of Action, WHO launched in 2002 the document "Active Aging -- A Policy Framework," which outlines its approaches and perspectives for healthy aging throughout life.
Related News