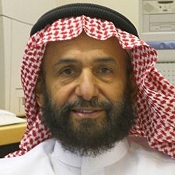 In the 2012 IEEE International Conference on Condition Monitoring and Diagnosis, King Saud University's Dr. Abdulrehman Al-Arainy played a dual role September 23-27 in Bali, Indonesia.
Dr. Al-Arainy is supervisor of the Saudi Aramco Chair in Electrical Power and a professor in KSU's College of Engineering.
The IEEE International Conference on Conditioning Monitoring and Diagnosis provides a forum to discuss results and technologies in the field of conditioning monitoring and diagnosis for power equipment and systems; failure phenomena based on electrical, mechanical, chemical, chemical and thermal causes; dielectric materials and their aging mechanisms; degradation assessment; modern maintenance tools; tropical climate and other environmental issues; strategic planning and management.
On September 24, Dr. Al-Arainy gave a presentation on Calculation of Impulse Voltage Distribution of High Voltage Resistive Cable Termination, along with research he completed with his colleague's Drs. Nazar H. Malik, Faisal Pazheri and Mohammad Iqbal Qureshi.
The next day he presided a session in which power cables were discussed.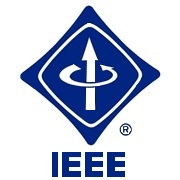 The conference has become internationally important forum for the exchange of ideas, discussion and dissemination of research results and technologies in the field of condition monitoring and diagnosis for power equipment and systems.
Condition monitoring is the process of monitoring a parameter of condition in machinery such that a significant change is indicative of developing failure. It is a major component of predictive maintenance. The use of conditional monitoring allows maintenance to be scheduled, or other actions to be taken to avoid the consequences of failure, before the failure occurs.
Nevertheless, a deviation from a reference value (e.g. temperature or vibration behavior) must occur to identify impeding damages. Predictive maintenance does not predict failure. Machines with defects are more at risk of failure than defect free machines.