Preliminary reports indicate that King Saud University is enjoying a banner year in the publication of science and research papers.
According to ISI data, the university has already published 1,630 research papers and the number is expected to exceed 2,600 by the end of the year, eight times more than the number published five years ago.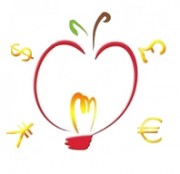 The increase in publishing has gone hand in hand with an increase in mainstream publishing, with seven research articles already having been featured in Nature and Science, one of America's foremost scientific journals.
University faculty and administration have been granted a record 374 patents, a quantum increase from 1990 through 2007 when KSU produced only 2.1 patents per year. From 2008 through 2011, KSU produced an average of 85.4 patents per year . To date, KSU has been granted 158 by the U.S. Patent Office  in 2012.
Related News