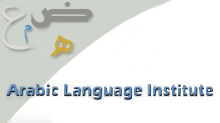 King Saud University's Arabic Language Institute (ALI) recently celebrated having receiving accreditation for three programs from the French Committee and for having launched its Interactive Online Arabic Internet Program and Arabic Aptitude Test Program.
KSU Rector Dr. Badran Al-Omar presided over the ceremony in which  which ALI Dean Dr. Saad Al-Kahtani said the Institute had prepared for accreditation for two years and that the French Committee not only evaluated its programs but also the building's infrastructure and the institute's personnel.
"With God's help, then with KSU's support, the ALI received the committee's accreditation for five years," said Dr. Al-Kahtani, who also discussed new projects scheduled to be introduced next fall within the ALI's Strategic Plan.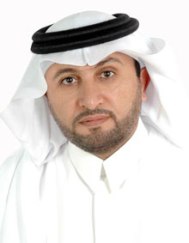 Afterward, ALI Vice Dean Dr. Hassan M. Alshamrani provided an overview of the Interactive Arabic Project, saying it will provide a catalytic learning environment to spread Arabic language via educational and training programs, as well as pioneering research initiatives. He added that the free program is tailored for adult beginners who speak non-Arabic languages and can be used by those wanting to study Arabic as a second language.
Dr. Majed Alhamad, ALI's Vice Dean for Graduate Studies, summarized the Arabic Aptitude Test Program which measures the aptitude level among non-Arabic speakers trying to learn the language. He added that the program is programmed to gauge their ability to use Arabic for studies and work in order to achieve the highest accuracy of classifying new students. Dr. Alhamad explained that the program is based on the theory of language aptitude, used by the American Council on the Teaching of Foreign Language (ACTFL) and consisting four parts: reading, listening, writing and speaking.
In closing, Rector Al-Omar thanked ALI members for their efforts in the achievement of the KSU Strategic Plan's objectives, saying these projects serve the Arabic language and  KSU's window to the world.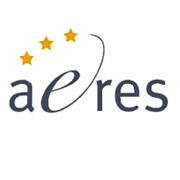 Related News