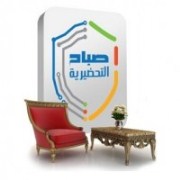 Earlier in the 2012-2013 academic year, the King Saud University Endowment held an introductory, 10-day program for new KSU students, which introduced them to the Endowment's objectives, aspirations, and achievements.
This introductory activity took place in the Preparatory Year Deanship (PY) in cooperation with the Endowment. The program was organized in order to reinforce cooperation between the Endowment and the PY since the Deanship provides first-year KSU students with the academic and language knowledge base needed for successful university studies.
The Endowment, headed by Dr. Abdulhamid Al-Abduljabbar, Secretary General, created the program in order to introduce new students to the Endowment's vision, objectives, and larger mission of the university community. The Endowment is developing creative and effective partnerships with private individuals and companies to generate sustainable income sources that can then be used to attempt to enhance KSU's teaching resources and methodologies. The introductory program addressed the need for students to understand their part in the University's mission.
The Endowment was launched in 2007 with the goal of strengthening the University's financial resources which are vital for developing internationally competitive academic and research programs and activities.  Autonomous funds are provided to help the university achieve its goals, and the endowment has also secured contracts for construction of several buildings.
The Endowment is committed to enhancing partnerships with supporters to cover various operational and educational facets of the university and to establish active strategic partnerships at all levels.  The Endowment has also assisted KSU in its vision to attain international prominence through social partnerships, and has earned more than half a billion Riyal in support and assistance for KSU from various sectors of Saudi Society.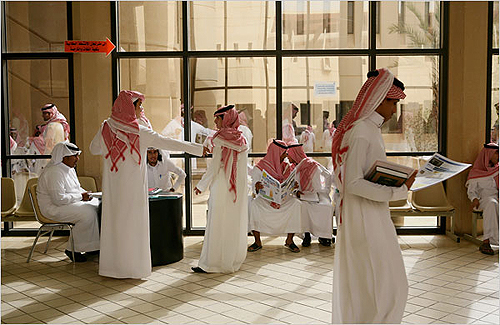 Related News