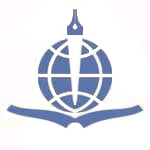 The Dr. Abdulaziz Al-Mana Chair for Arabic Language Studies in KSU has released its latest book, an encyclopedic volume entitled: Musical Rapture in the History of Pre-Islamic Arabs.
This three-part volume focuses on the work of Ibn Said al-Andalusi (1214-1286), and is part of a bigger work by the author about musical slur (i.e. singing a single syllable without a break - two or more tones of different pitch) in local history. Musical Rapture stresses the term "Mug Alli," which simply stated refers to raising a chalice high in celebration of Islamic history.
The book features quotations from the Holy Quran and the Hadith, as well as featuring narratives, news, poetry and prose and quotes from sources which have been lost or are difficult to reach. It represents an invaluable service to researchers of the ancient literature, ancestries, wisdom, and famous sayings.
The book's author is veritable walking encyclopedia who has chosen his quotations according to his own philosophy and conceptions, making them messengers of literature and history. Dr. Ahmad Kamal Zeki and Hassan Mohammad al-Shammaa also contributed to the book
Chair supervisor Dr. Abduilaziz Al-Mana says the chair has already published six books on Arabic language and literature, and will soon release an anthology of the poetry of Al-Fadl Bnilabbass, nicknamed "the Flamboyant Green". The book is compiled and researched by Ibrahim bin Saad Al-Haqyel and will soon be available.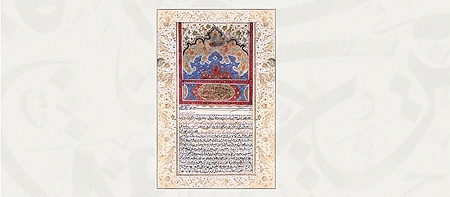 Related News