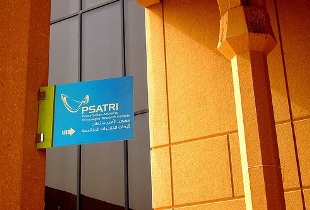 King Saud University's Prince Sultan Advanced Technologies Research Institute (PSATRI) on November 7, 2012, received a delegation of high-ranking military officials and the Saudi Arabian Ministry of Defense and Aviation. The visit was in keeping with KSU's quest to build relationships with the Saudi government.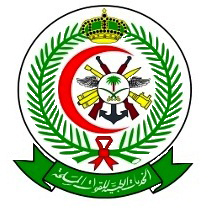 The delegation consisted of Staff Brigadier Moqbil bin Nasser Al-Moqbil, Staff General Abdullah Al-Shehri, Staff Colonel Abdul-Aziz Al-Sheibani, Staff Colonel Saoud Al-Subayi and Captain Abdul-Rahman bin Hadba. Receiving the group was PSATRI Executive Director Sami Alhumaidi and board member Dr. Saleh A. Alshebeili.
The delegation toured the PSATRI's various laboratories and halls and observed the institute in action.
PSATRI focuses on advanced research in Saudi military matters and is capable of fulfilling the most demanding military requirements and carrying out top-notch research in support of national defense and its role in the region.
The institute includes several specialized research labs and is involved with communication and networking, electromagnetic imaging, millimeter-wave and infrared sensors and intelligent systems research. PSATRI was organized to offer – through strategic partnerships and modern technology – hands-on experience and partnerships with the private and military sectors, as well as affording educational opportunities for KSU students.
PSATRI, an independent scientific organization of the Saudi government, was founded by King Saud University and the Royal Saudi Air Force (RSAF) and obtained the approval of the Minister of Defense in 2008.
Related News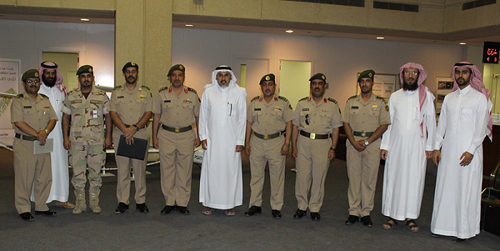 Related News