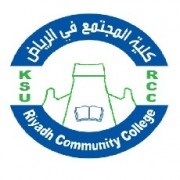 King Saud University's Riyadh Community College recently organized a program for handicapped adults titled, "With Willpower, No to Handicap."  The program was presented in cooperation with the Harakya Association for Disabled Adults and took place on Monday, December 1, 2012, the International Day of People with Disability.
The program included an exhibition to raise awareness about the many and various disabilities, and also about Harakya's activities with disabled adults. Additionally, there was a lecture about protection for people with mobility disabilities and how to increase community awareness of the challenges disabled people face in society. In addition, the event celebrated the achievements of many Saudis with handicaps.
Riyadh Community College was founded on 2001 and the first group of students, 900 strong, entered the college in the second semester of the academic year 2002-2003.  The college now has five departments:  Physical Sciences, Applied Medical Sciences, Computer Science, Administrative Sciences, and Arts & Education.  The typical student program consists of 64 credits toward graduation earned in four academic semesters.
This is the 20th year of the International Day of People with Disability, a United Nations sanctioned day that aims to promote an understanding people with disability and to encourage support for their dignity, rights and well-being. The Day seeks to increase awareness of the benefits of the integration of people with disability in every aspect of political, social, economic and cultural life.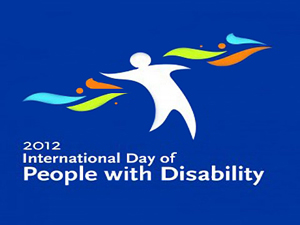 Related News