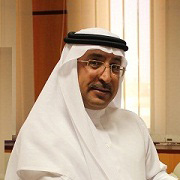 King Saud University recently hosted a training program for chemical security and safety officials December 8-12 at the Madareem Crown Hotel in Riyadh.
The program, under the patronage of KSU Rector Badran Al-Omar and organized by the Dr. Ahmed S. Al-Aameri, Vice Rectorate for Graduate Studies and Scientific Research – Developmental Programs, was held in collaboration with the Permanent Committee for the Protection from Chemical Pollution.
The program was held in cooperation with international experts and lecturers in the U.S. Chemical Safety Program (CSP) and the Sandia National Laboratories, a wholly owned subsidiary of Lockheed Martin Corporation that contracts with the U.S. Department of Energy's National Nuclear Security Administration and other governmental and nongovernmental entities.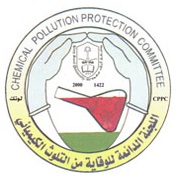 Attendance was open to male and female members of the university and participants from ministries and governmental administrations and related bodies in the private sector.
The program aimed to increase awareness of hazards resulting from misuse of chemicals and train handlers of chemical substances on how to manage chemical waste and deal with chemical accidents.
Topics related to the safe use of chemical substances and waste included limiting health and environmental dangers and establishing chemical safety in various work settings.
The program aimed to raise concern for chemical safety and increase international cooperation between organizations regarding the practical aspects of chemical safety.
Related News