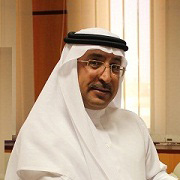 King Saud University's Scientific Council held its eighth session of the current academic year on December 16, 2012, Dr. Ahmed Al-Aameri, vice rector for Graduate Studies and Research has announced.
The council discussed 62 topics pertaining to promotions, appointments, resignations, early retirements, scientific publishing, and other topics under the council's jurisdiction.
Dr. AbdulMalik Al-Salman, council secretary general, announced that the council approved the promotion of seven faculty members.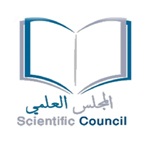 Two were promoted to full professor, including:
Dr. Nikhat J. Siddiqi, Biochemistry Department, College of Science
Dr. Musaed Abdullah Al Nooh, Department of Education and Psychology, Teacher's College
Five others were promoted to associate professor, including:
Related News