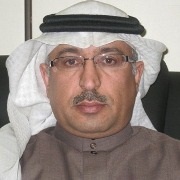 Eight faculty members received promotions during a meeting of the King Saud University's Scientific Council on December 23,2012.
At the session, under the chairmanship of Dr. Ahmed Al-Aameri, vice rector for Graduate Studies and Scientific Research, three faculty members were promoted to the rank of full professor. They were:
The following five faculty members were promoted to the rank of associate professor.
Dr. AbdulMalik Al-Salman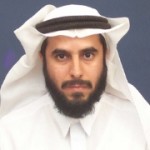 , general of the Council, made the announcements.
The Scientific Council was founded in 1975 as the Academic Council and is considered one of the oldest academic councils among Saudi universities. It deals with issues and tasks relating to the higher education system. The most important include decisions on academic hiring, promotions, resignations and early retirement; academic publishing, full- and part-time appointments; and scientific course attendance.
Related News