A student delegation from both King Saud University's Agricultural Engineering Club and the College of Food and Agricultural Sciences  toured the greenhouse project of Abdul Rahman Saad Al-Rashid and Sons, Est., (ARTAR) in Riyadh late in 2012.  The group was accompanied by Professor Ibrahim M, Al-Helal, Department of Agricultural engineering, and Professor Abdullah A. Alsadon, Department of Plant Production, along with Engineering Club President Hashem Asiri.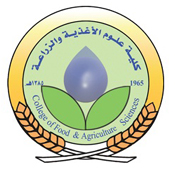 The delegation was greeted and escorted on their tour by the project's general manager, Ziad Abou Antoun, and his deputy, Engineer Habib Shalhoub.  The tour included information about the new technologies and methods being used in the construction, the equipping of greenhouses and the use of systems in agricultural production and control in the greenhouse environment.  The group not only gained first-hand knowledge of modern greenhouse technology, but they also learned about a thriving and successful greenhouse business enterprise.
The delegation thanked their escorts for the tour and information and also expressed their appreciation to  Sheikh Abdul Rahman Saad Al-Rashid for allowing the visit.
A greenhouse (also called a glasshouse) is a structural building usually covered with glass or plastic, allowing for easy heating due to solar radiation, which is also absorbed by the plants grown in the building.  These types of buildings that allow for greater control of the growing environment have been in existence since Roman times.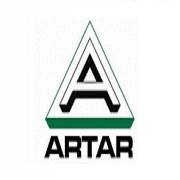 Greenhouses were built in Italy in the 13th Century to protect exotic plants that explorers brought back from the tropics, and the concept soon spread to the Netherlands, England and France.  French biologist and ornithologist Charles Lucien Bonaparte is credited with building the first practical modern greenhouse in Leiden, Holland, to grow medicinal tropical plants.
Experimentation with the design and construction of greenhouses has continued through the years, and as technology produced better glass and other materials, greenhouses have become more and more efficient.
Related News