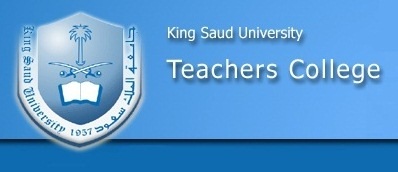 The Training and Community Service Center in Teachers College recently concluded an administration training program titled "Administrative Creativity" for members of the General Directorate of Border Guards. The ceremony, held on  November 26, 2012 was attended by Dr. Mohammed Al-Sudairy, Vice Rector for Business Development; Dr. Ali Abdullah Al-Afnan, Dean of the Teachers College; and Dr. Abdulaziz Bin Saeed Al-Asmari, Director of  Training for the Border Guards.
Opening the ceremony, Service Center Director Dr. Saleh Al-Farraj, welcomed the graduating trainees, guests, and Dean Al-Afnan.
Vice Rector Al-Sudairy then addressed the audience, warmly greeting Al-Asmari, the trainees and the supervisors of the training program. During his address, he stressed KSU's important role in implementing and delivering professional training programs. Dr. Al-Asmari also stressed the importance of such training programs, and thanked the leadership of the Service Center for their efforts, making this training program a big success.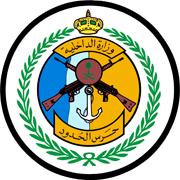 Closing the ceremony, Vice Rector Al-Sudairy presented certificates of completion to the training program participants.  Both he and Dr. Al-Asmari were each then presented with a commemorative shield from the trainees and the Teachers College.
The Training and Community Service Center was established in 1995  in the Teachers College, which was established in the first academic semester of 1976-1977.
Related News