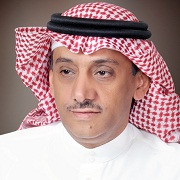 King Saud University Rector Badran Al-Omar visited KSU's Prince Sultan bin Abdulaziz College for Emergency Medical Services on Saturday Jan. 26 in a visit to review the colleges facilities and training programs.
Rector Al-Omar was accompanied by the Vice Rector for Educational and Academic Affairs, Dr. Abdullah S. Al-Salman, and received by the College's Dean, Dr. Khalid Fouda Neel.
During the visit, Dr. Neel briefed the Rector on the latest developments at the College and its emphasis on evidence based research.
Dr. Neel said such training prioritises medical service and ethics, reinforces creativity, reduces the chance for mistakes, and guarantees a safe health-care environment.
During Rector Al-Omar's visit, he met with the College's board members, as well as staff and students, and reviewed efforts to establish collaboration between the College of EMS and national and international medical organisations.
He also visited the College's training labs, which are equipped with dummies and models to train students in emergency practices.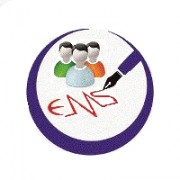 The College offers Bachelor of Science degrees in EMS, providing the Kingdom with specialist medical professionals to work in high-risk sectors such as heavy industry, construction, and transport.
Students also attend life support training workshops, which offer advanced training in emergency health care and heart resuscitation, and are accredited by the American Heart Association and other academic accreditation associations.
KSU's College of Emergency Medical Services was founded in 2008.
Related News