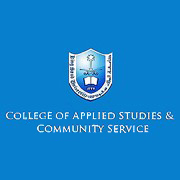 Giving trainees the skills to be competitive locally, as well as globally, is the ongoing focus of staff and faculty at King Saud University's College of Applied Studies and Community Services.
The college's Dean, Dr. Fahad Muhaya, said the college aims to provide high quality training that will not only give Saudis the best chances of finding work, but will also elevate its international standing.
Speaking at a recent workshop in Riyadh titled 'Training: The Reality and the Expectation,' Dean Muhaya praised the work of staff over recent years.
He said training had been delivered efficiently in the college and affirmed his support to push it to greater levels of achievement, on par with global centers of excellence.
The college is one of the leading facilities in Saudi Arabia that specializes in offering training in community service in a modern environment with highly skilled trainers.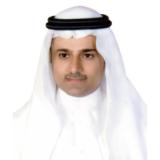 Currently most courses within the college are accredited by the Kingdom's Ministry of Civil Service, making it an excellent option for those interested in working for the government.
KSU Rector Badran Al-Omar was also singled out by Dean Muhaya for his determined work in serving the university community and supporting the college.
Since its founding in 1982 as the Community Service Center, the college has advanced in leaps and bounds and the staff and faculty expect only greater advancement in years to come.
Related News